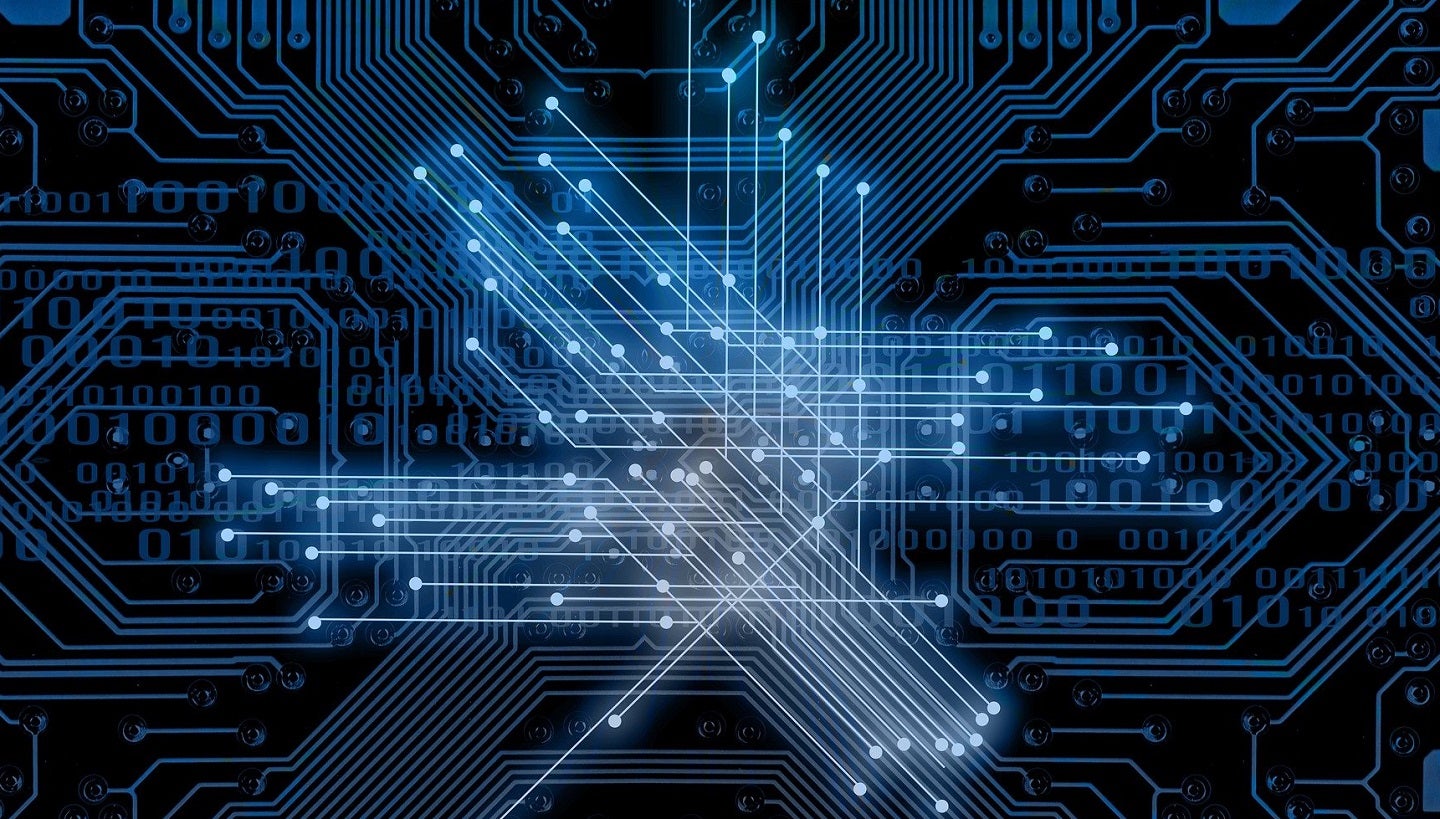 Speciality underwriting franchise investor Beat Capital Partners is set to deploy DXC Technology's cloud-based insurance platform for the administration of its syndicated policy.
Under the software-as-a-service contract, Beat will implement DXC Assure Commercial and Specialty.
The implementation will enable Beat to conduct its operations on DXC's digital insurance platform, which integrates customer engagement, self-service competencies with analytics and an improved no-code configurability.
Using the platform, Beat's underwriting franchises will be able to receive new digital-first services under Lloyd's Blueprint Two initiative that helps London's insurance industry to transform from a paper-based process to a digital and data-first marketplace.
Blueprint Two services include core data record (CDR), MRCv3, EBOT, and ECOT Writeback, in addition to Ruschlikon, B2B, global IPOS/ICOS requirements and interoperability with placing platforms.
The latest move also facilitates early-adopter access to DXC's entire insurance roadmap and customer network.
Beat Capital Partners IT head Brett Hockly said: "After completing an extensive formal industry-wide search, we selected DXC Assure Commercial and Specialty as the preferred platform for policy administration written through Lloyd's Syndicate 4242.
"We expect that the cloud-based platform will meet our core requirements, especially consortiums, which are a significant part of our business.
"The DXC team has a strong heritage in Lloyd's market and gave us strong confidence in its ability to help us to evolve to a more data-driven business model."
In July 2022, Beat Capital Partners Americas collaborated with Trean Insurance Group in the field of surplus lines insurance market.