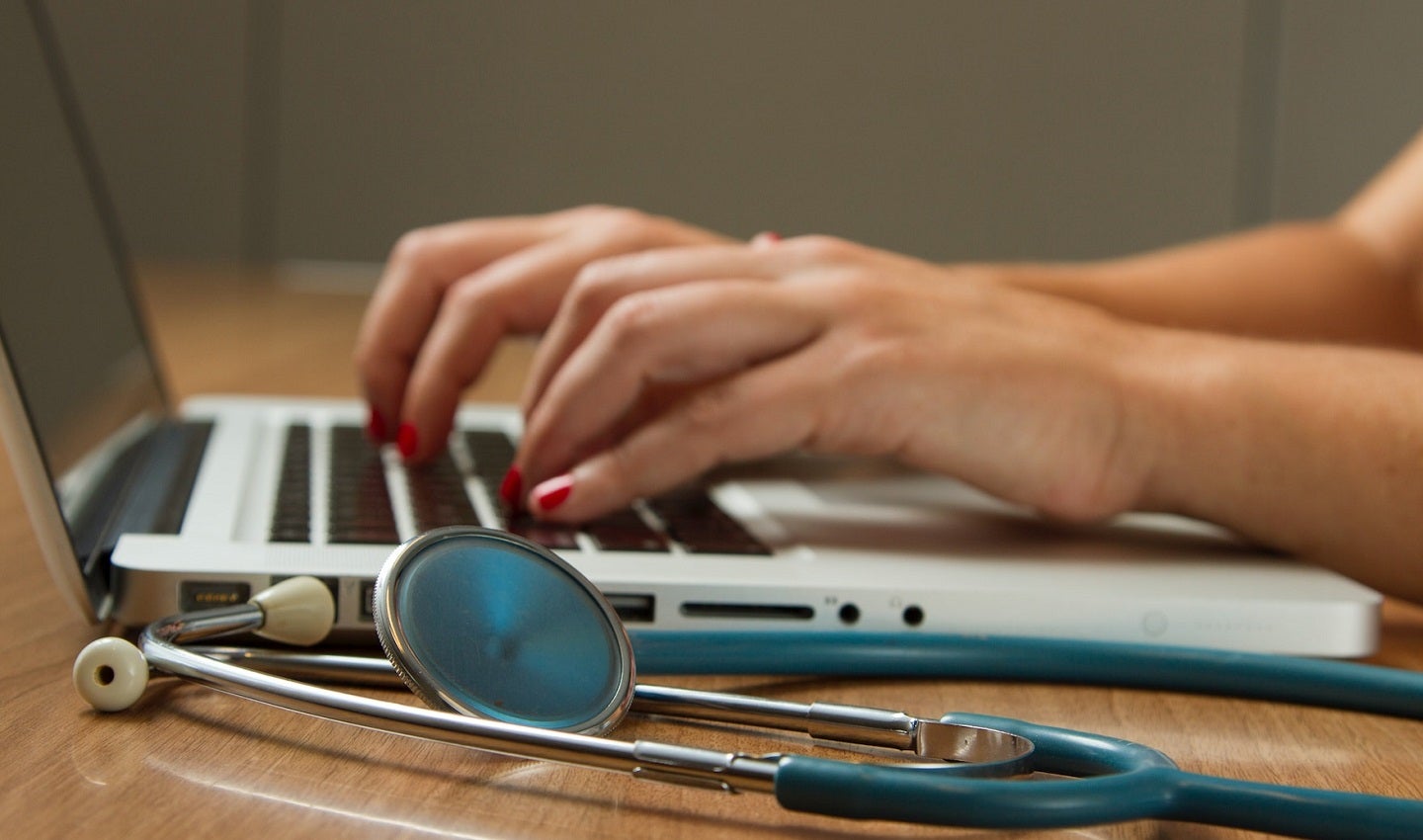 Oman-based Bank Muscat has teamed up with MetLife to roll out a range of insurance plans for individuals diagnosed with serious illnesses.
The new Critical Illness and Critical Care plans have been designed to help customers and their families with instant financial relief in case of unexpected events.
The Critical Illness plan involves the payment of a lump sum amount to cover direct treatment expenses of 11 critical diseases after their diagnosis.
It also provides various other benefits such as a second medical opinion service and five coverage options ranging between OR2,500 ($6,473) and OR20,000, with the lowest premium starting from OR1.050 a month.
Under the Critical Care plan, clients can receive a lump sum of up to OR40,000 in four payment options following the discovery of any of 32 common critical ailments.
The plans can be availed without any prior medical check-up or submission of medical bills for reimbursement.
The Critical Illness plan will benefit Omani nationals and residents between the age group of 18 and 60 years with valid resident visas while the Critical Care plan will cover those aged 18 and 59 years.
The plans feature a 30-day free look period and can be accessed via Bank Muscat's mobile banking application.
Bank Muscat Products general manager Abdullah Tamman Al Maashani said: "Bank Muscat is delighted to offer the Critical Care and Critical Illness Insurance plans in partnership with MetLife, a global leader in providing financial and wellness protection to millions of customers globally.
"The bank's partnership with MetLife highlights our commitment to delivering innovative and value-added insurance solutions to our customers and will help in advancing the insurance market in Oman."