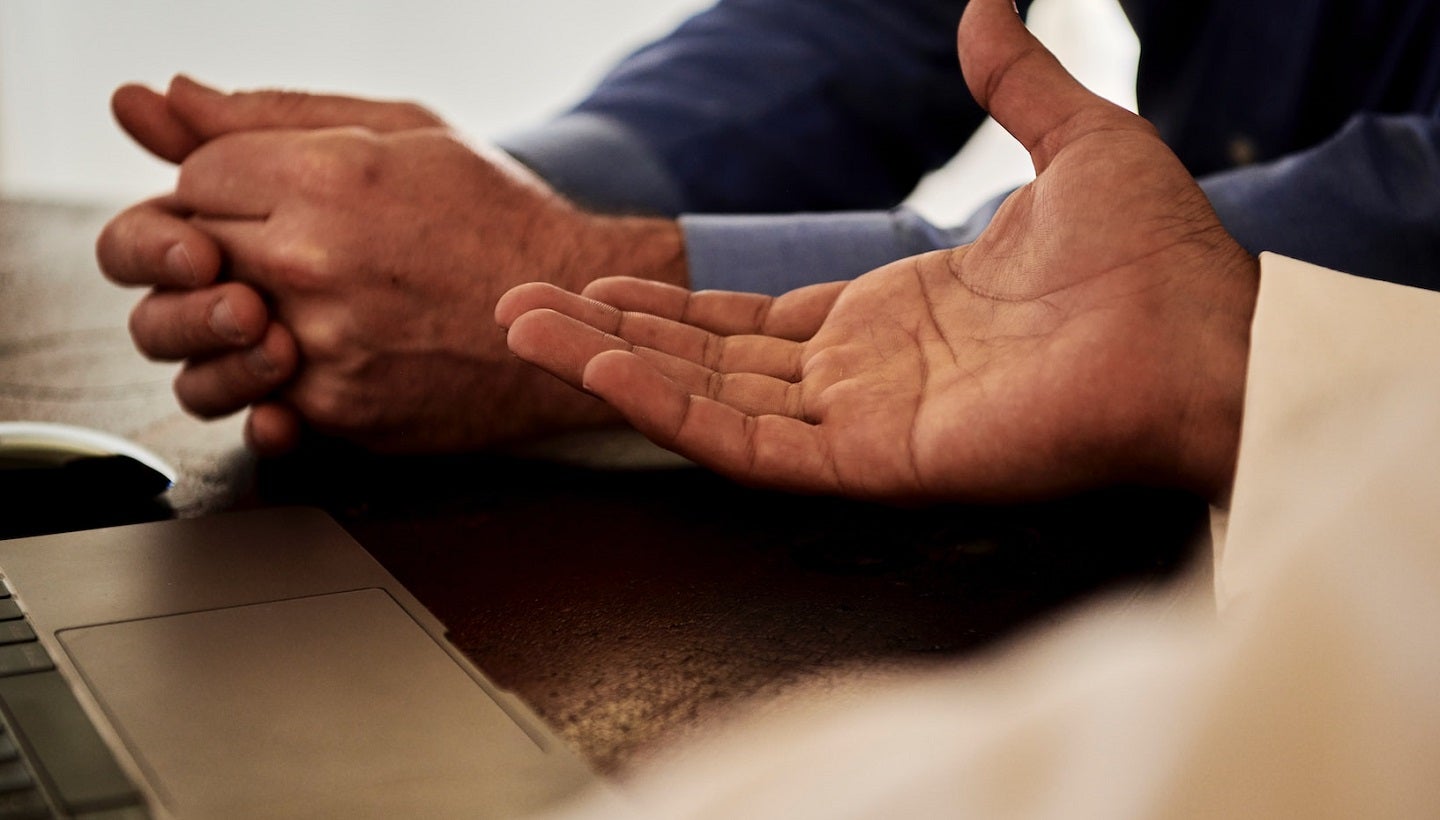 Italy's Banco BPM has exercised a call option to purchase 65% of share capital in Vera Vita and Vera Assicurazioni from Cattolica Assicurazioni for €392.5m.
Vera Vita and Vera Assicurazioni are currently conducting life and non-life businesses, respectively, where Banco BPM holds a 35% stake.
The newly exercised option was a part of the agreements signed between Banco BPM and Cattolica Assicurazioni in 2021.
It helps Banco BPM Group to boost its business model that aims to internalise the firm's 'Life' insurance business.
The internalisation was already begun with the purchase of the entire share capital of Banco BPM Vita from Covéa, as well as the formation of a strategic collaboration with Crédit Agricole Assurances (CAA) in life bancassurance and non-life/protection markets, said Banco BPM.
Exercising the call option will also help create a significant captive life bancassurance group in Italy.
It will also see the delivery of an integrated wealth management solution for customers in asset management, life insurance and retirement sectors.
Banco BPM Group customers will also receive improved and homogenised life product solutions.
Expected to be closed by the last quarter of this year, the deal is awaiting approval of the necessary legal authorisations from relevant authorities.
In addition, the deal is related to the execution of previous agreements signed between Cattolica Assicurazioni and CAA regarding the acquisition of a 65% stake in Banco BPM Assicurazioni by CAA and the initiation of a 20-year commercial partnership in the non-life/protection sector.