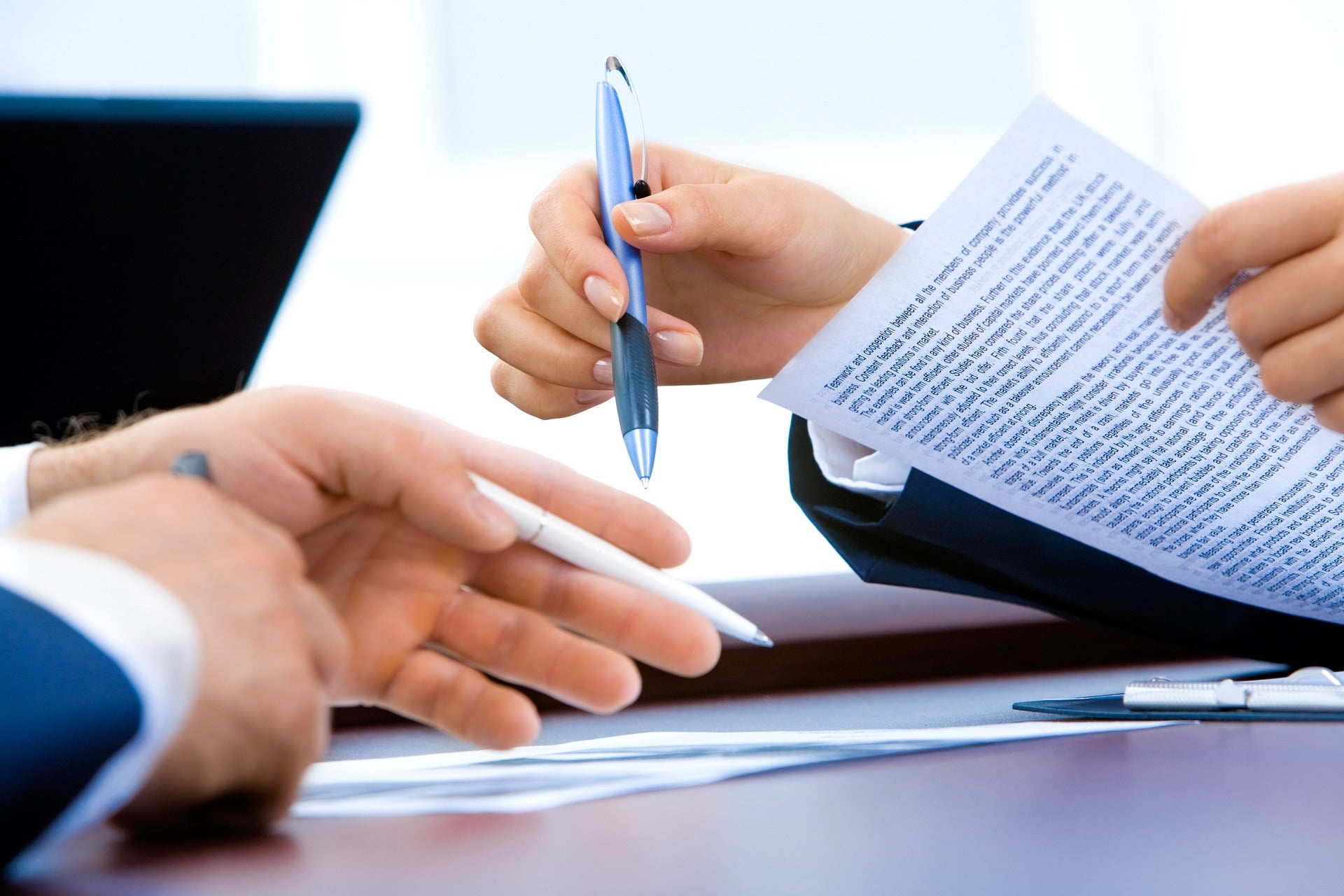 Italian financial services group Banco BPM has selected its French peer Credit Agricole for exclusive discussions over a non-life insurance partnership.
According to Banco BPM, the talks are aimed at finalising the conditions under which Credit Agricole Assurances would acquire the majority of the company's non-life insurance operations.
"This exclusivity is aimed at negotiating and defining the terms and conditions of the potential purchase by Crédit Agricole Assurances of a majority stake in Banco BPM Assicurazioni and, subject to the repurchase by the bank, in Vera Assicurazioni, which, in turn, holds 100% of Vera Protezione, respectively, with the launch of a potential long-term partnership in the non-life/protection sector," the Italian bank's statement read.
Credit Agricole outbid insurance major AXA for the transaction, which is expected to be worth around $310m (€300m), Reuters reported citing sources.
In April 2022, Credit Agricole acquired a 9.18% stake in the Italian banking group for an undisclosed sum to expand its banking partnership currently focused on consumer finance via the joint-venture Agos.
"Crédit Agricole aims at expanding the scope of strategic partnerships with Banco BPM," the French bank had said at the time.
The development comes as Banco BPM pushes ahead with efforts to internalise its life insurance operations.
The Italian bank has already taken full control of its life insurance joint venture with French insurance major Covea.
Regarding an existing insurance agreement that it has with Cattolica, Banco BPM intends to take similar action.