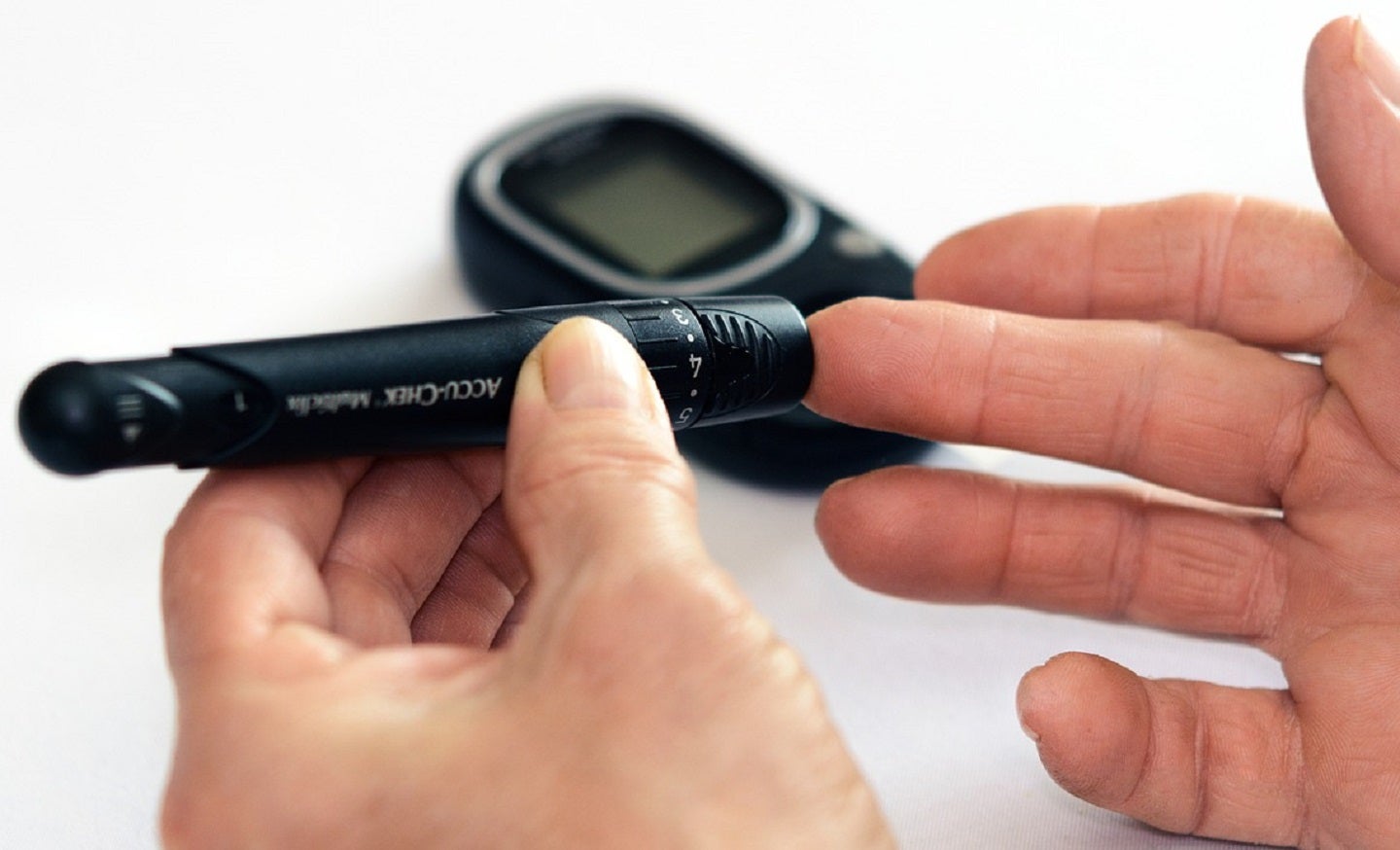 India-based Bajaj Allianz Life has introduced a new term plan for the pre-diabetic and Type-2 diabetic patients across the country.
Dubbed Diabetic Term Plan Sub 8 HbA1c, the insurance coverage includes patients whose HbA1c level is up to 8%.
The plan also offers a 10% reduction in premium to the patients meeting health goals at the time renewing their policies.
The term of the policy spans five to 25 years, with options for the customers to pay their premiums on monthly or yearly basis.
Premiums of the non-linked, non-participating, pure-risk premium life insurance plan depends on different aspects, including age, gender, health status and HbA1c level of the insured.
Various diabetic patients find it hard to get comprehensive life insurance coverage, which results in the obstruction of their capability to protect the future their families, according to Bajaj Allianz Life.
The company further noted that India, which called the world's diabetes capital, is estimated to have 69.9 million diabetic population by 2025 and 80 million by 2030.
Bajaj Allianz Life managing director and CEO Tarun Chugh said: "With this first-of-its-kind term plan designed for diabetics, I'm happy that we will be able to help several Indians secure their family's long-term financial plans by giving them well-deserved peace of mind.
"We will also provide out diabetic customers an eco-system to manage and maintain their health.
"We understand that they do a lot to control their insulin level, and as compatriots in their journey we will offer a 10% reduction in premium on their policy anniversary for meeting their health goals."