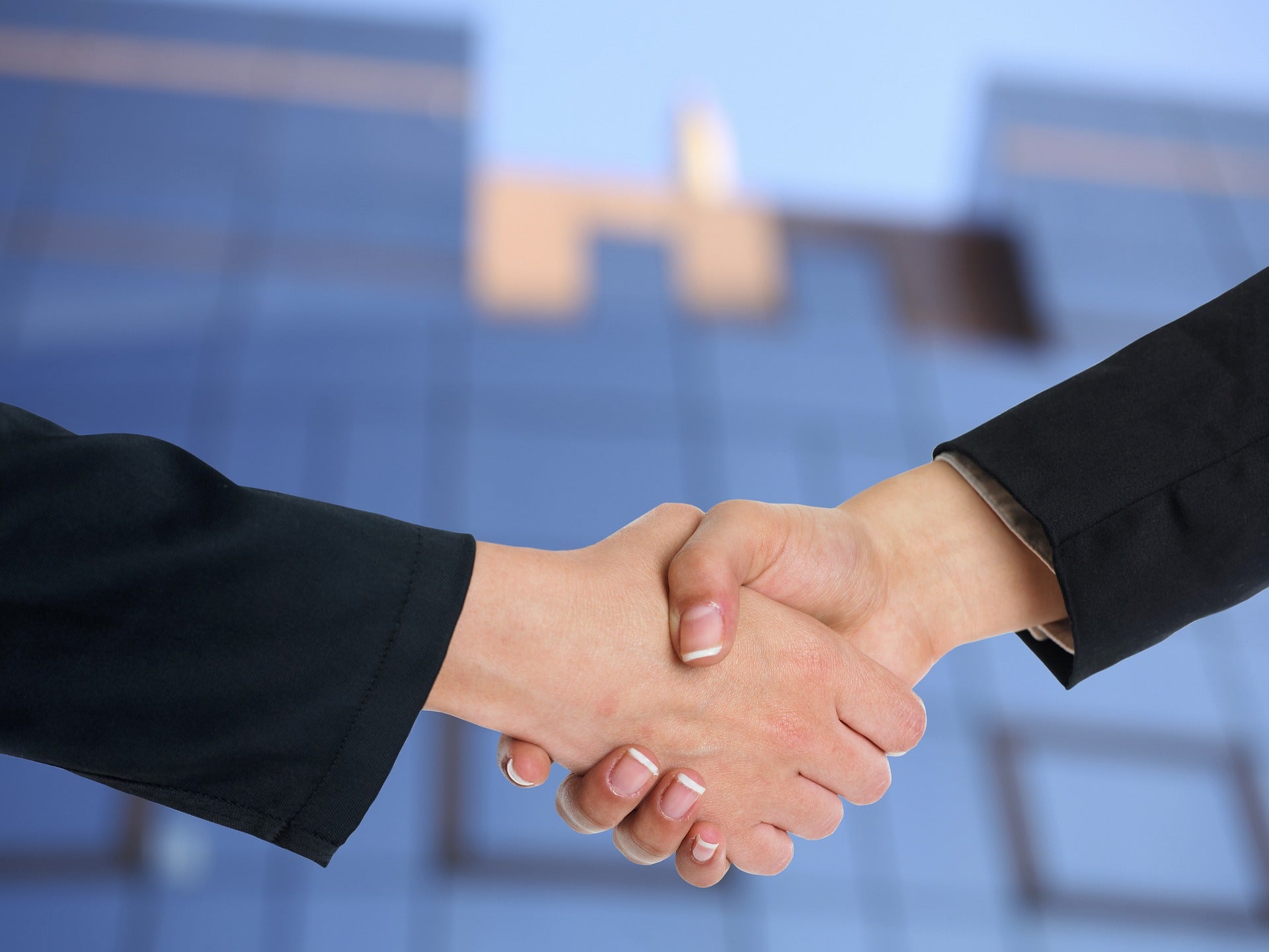 B.P. Marsh and Partners, a specialist private equity investor in early stage financial services businesses, has purchased a 35% stake in British managing general agency Verve Risk Services.
Founded in 2016 by the firm's joint co-founders and directors Scott Simmons and Alan Lambert, Verve worked as an underwriting unit of Castel Underwriting Agencies.
Verve primarily provides professional and management liability solutions for the insurance industry across the US, Canada, Bermuda, Cayman Islands and Barbados.
As part of the latest move, B.P. Marsh has offered £1m in funding, which include an equity and a loan facility.
The entire funding will be drawn down following the closing of a management buy-out.
Verve has finalised a buyout from Castel, with the management continue to hold the remaining 65% stake in Verve.
B.P. Marsh and Partners chief investment officer Dan Topping said: "We are very pleased to partner with a motivated Management Team with a long-established business, a strong client base and significant upside potential.
"We look forward to working with Scott and Alan over the coming years in developing the business."
The latest development follows an announcement made by B.P. Marsh & Partners in January last year about the conditional divestment of its 77.25% stake in Summa Insurance Brokerage.
Simmons and Lambert said: "B.P. Marsh brings to Verve more than a financial investment, and the team brings a significant amount of insurance experience and expertise.
"Over the coming years, Verve is looking to expand, diversifying its revenue streams across additional product lines, ultimately developing Verve into a highly specialised underwriting agency with wide market recognition.
"We see B.P. Marsh as the perfect partner to assist us in bringing about this growth."