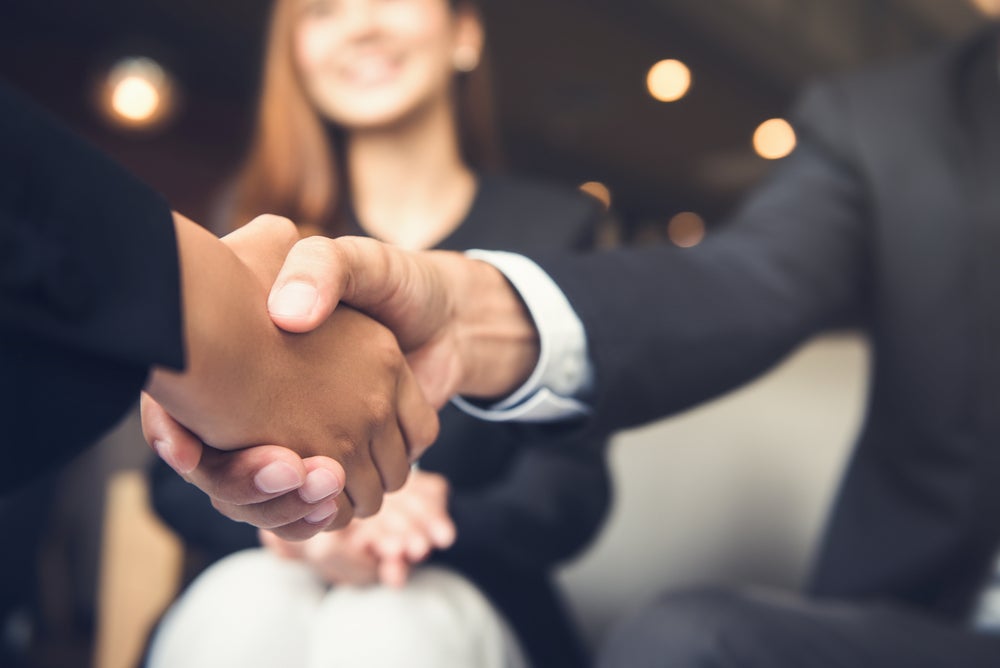 Insurers AYA SOMPO and AIA Myanmar have reportedly signed a bancassurance partnership with Myanmar's AYA Bank in a bid to expand the insurance coverage in the country.
Claimed to be Myanmar's first-ever strategic collaboration between an international life insurance brand and a Myanmar banking and financial services group, the partnership also aims to drive insurance penetration in the region.
Under the tri-part tie-up, the life, health, and general insurance policies of the insurers will be distributed through AYA branches across Myanmar.
The offered products include AYA SOMPO's motor insurance, health and fire insurance, as well as AIA's universal life insurance, and short term endowment life insurance among others.
AYA Bank managing director Myint Zaw noted that the partnership is an opportunity for the bank to bring the best general and life insurance solutions to its customers.
He said: "With our combined strength, this partnership will empower us to bring to the people of Myanmar best-in-class insurance propositions and innovation that will significantly expand coverage across the country like never before."
AYA SOMPO Insurance CEO Myo Thu added: "In 2020, we are delighted to welcome AIA Myanmar into the fold, making this the first Tripartite Bancassurance collaboration in the country. This innovative partnership is a significant step to provide financial solutions and to increase insurance awareness and penetration nationwide."
Commenting on the development, AIA Myanmar CEO Luc Ly said: "By combining AIA's global insurance expertise with AYA Bank and AYA SOMPO Insurance's extensive local reach, together we hope to become a major force in contributing to Myanmar's socioeconomic development, as well as in sparking innovation that would truly benefit people – and that's just the beginning."