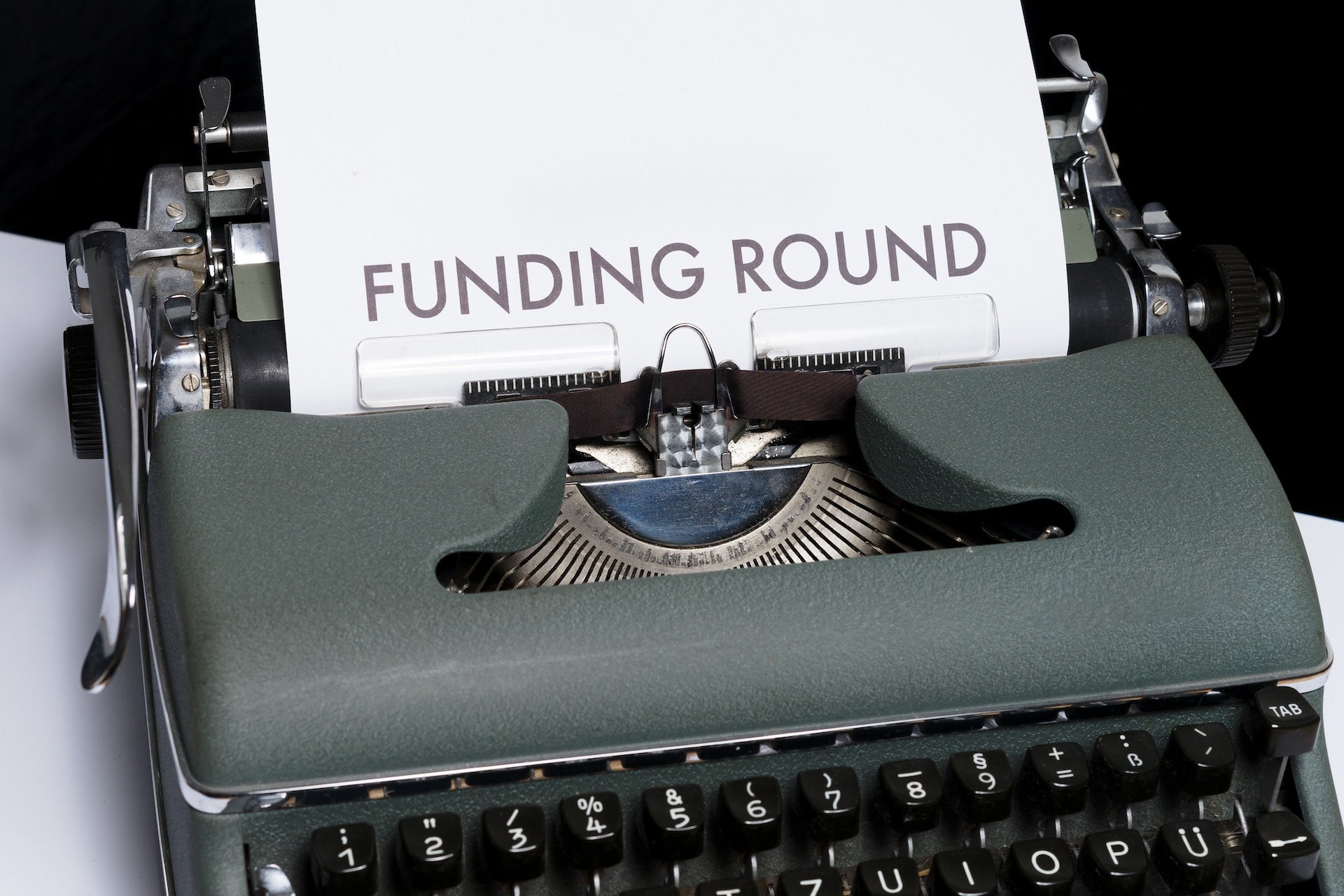 Axle, a US-based provider of an API for insurance data, has secured an investment of $4m in its seed funding round.
The round was led by Gradient Ventures, Google's AI-focused venture fund.
It was also joined Y Combinator, Soma Capital, Contrary Capital, Rebel Fund, and BLH Ventures.
Members of the founding team of Plaid and former executives from Cox Automotive also made investment in the start-up.
The company said that it will use the proceeds to scale its platform, service demand, and address new use cases.
Axle COO and co-founder Armaan Sikand said: "Insurance loss frequently tops the P&L for high-risk organisations like rental car companies, lenders, and gig services, yet today they rely on paper and lengthy phone calls to verify information.
"Axle automates this process through a universal API for insurance data, enabling our customers to make decisions in seconds."
According to the company, over $13bn is lost annually due to uninsured drivers, and many borrowers find it unable to afford mortgages and auto loans since many third parties lack access to real-time insurance data.
While the majority of insurtechs address distribution or administration, Axle bridges the gap between insurance and related businesses.
Gradient Ventures Partner Wen-wen Lam said: "Axle's innovative approach to insurance and commitment to a personalized customer experience has demonstrated early traction and validates their potential to make a significant impact in the market.
"We look forward to supporting the team and their mission to democratize access to insurance data."
Axle co-founder and CEO Cameron Duncan said: "Fundraising in this environment is a competitive process. We were fortunate to find investors with deep technical and market expertise. "We're excited to work with them to service demand from our fast-growing list of customers, strengthen our carrier network, and expand into new markets."