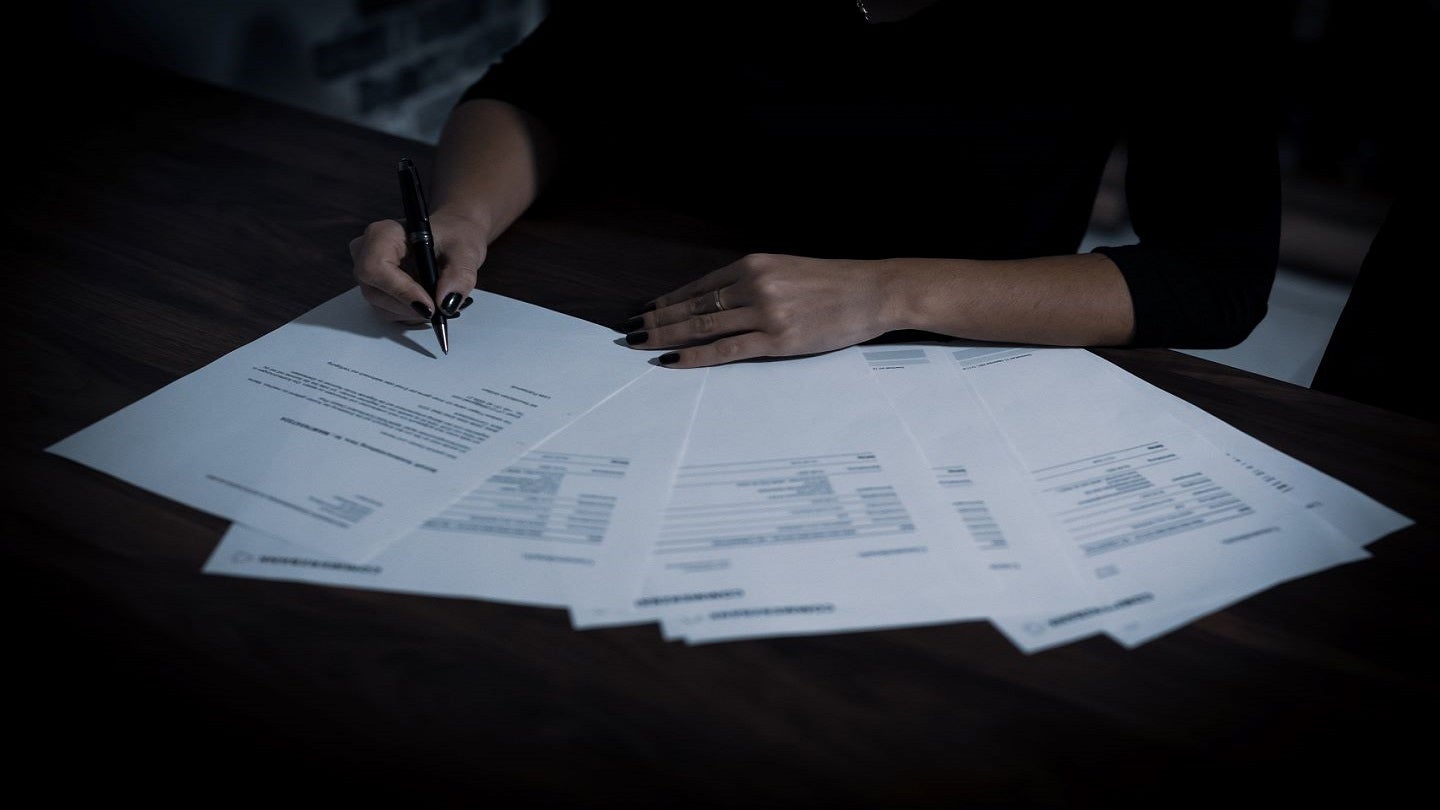 AXIS Capital Holdings has named Vincent Tizzio as its new president and CEO, replacing Albert Benchimol.
Benchimol will remain a strategic advisor to the firm until the end of the year.
The move forms part of a management reshuffle, announced in December last year.
Benchimol said: "Serving as President and CEO of AXIS has been the highlight of my career. Words cannot express the gratitude that I feel towards my colleagues at AXIS, as well as to our brokers and partners, for their partnership, commitment, and friendship."
In January 2022, Tizzio assumed the role of senior advisor for Insurance Market Strategy and future Insurance CEO at AXIS, directly reporting to Benchimol.
As of June 2022, Tizzio became the CEO of Specialty Insurance and Reinsurance, with responsibilities for all business lines and front-end operations.
In a statement, Tizzio said: "I'm deeply honoured to be named President and CEO of AXIS and to have the opportunity to build on the foundation established by Albert and the team.
"I express my gratitude to Albert, Henry, the board of directors, and our colleagues worldwide for placing their trust in me."
Operating through its subsidiaries, AXIS Capital is a global provider of insurance and reinsurance solutions specialising in underwriting.
As of 31 March this year, the company's shareholders' equity stands at $5bn. It has a presence in Bermuda, the US, Europe, Singapore, and Canada.