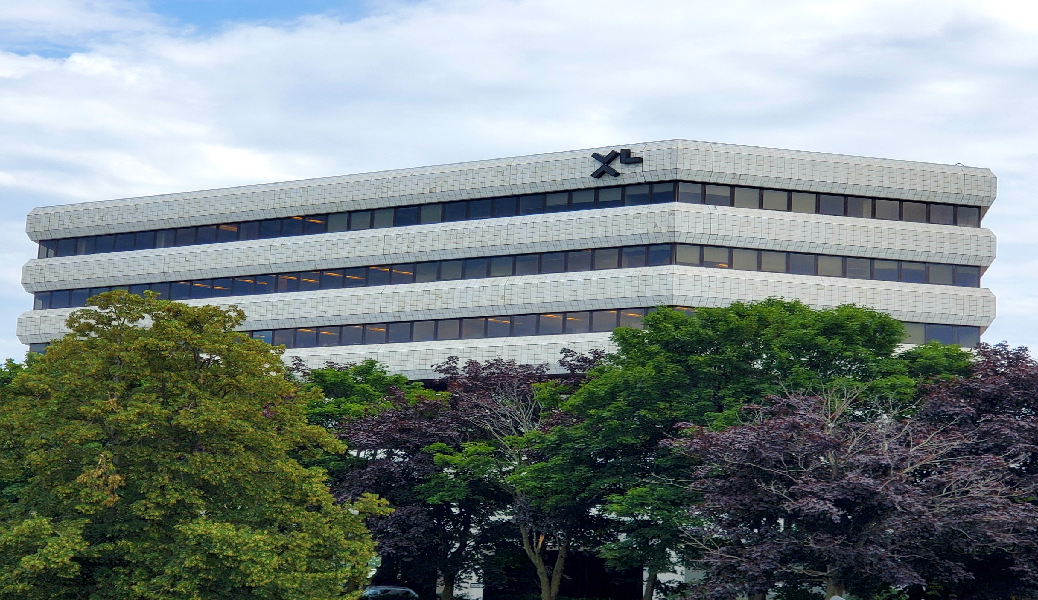 AXA XL 's North America Construction insurance business is rolling out custom-built insurance programmes and services for construction projects that qualify as a 'Highly Protected Project' (HPP).
This new category of the construction business is classified based on the implementation of technologies that are used to minimise project risk.
Health care, commercial office, higher education and manufacturing/processing construction projects, valued at $200m or more, are qualified to obtain AXA XL's HPP status and specialised insurance.
Additionally, these projects must show the implementation of technology that can mitigate a range of risks including water damage, unhealthy or unsafe environmental conditions, and falls and injuries.
AXA XL's North America Construction insurance business president Gary Kaplan said: "In commercial property insurance, facilities that incorporate added risk and safety measures, such as sprinkler systems, are considered 'Highly Protected Risk' and can earn more favourable insurance rates and terms.  With greater adoption of technology on construction job sites, we're seeing the same opportunity to extend more competitive insurance coverage and capacity for projects that are taking action to reduce risks."
AXA XL has Construction Risk Engineers to enable companies obtain HPP status, has curated a range of construction technologies that will help contractors choose solutions in accordance with their business needs.
The company is also providing its Construction Ecosystem for contractors and project owners to access an online platform that connects in-use technology solutions to offer a detailed project risk snapshot.
Earlier in July, AXA XL received the approval from China Banking and Insurance Regulatory Commission (CBIRC) to convert its China subsidiary XL Insurance to a reinsurance entity.