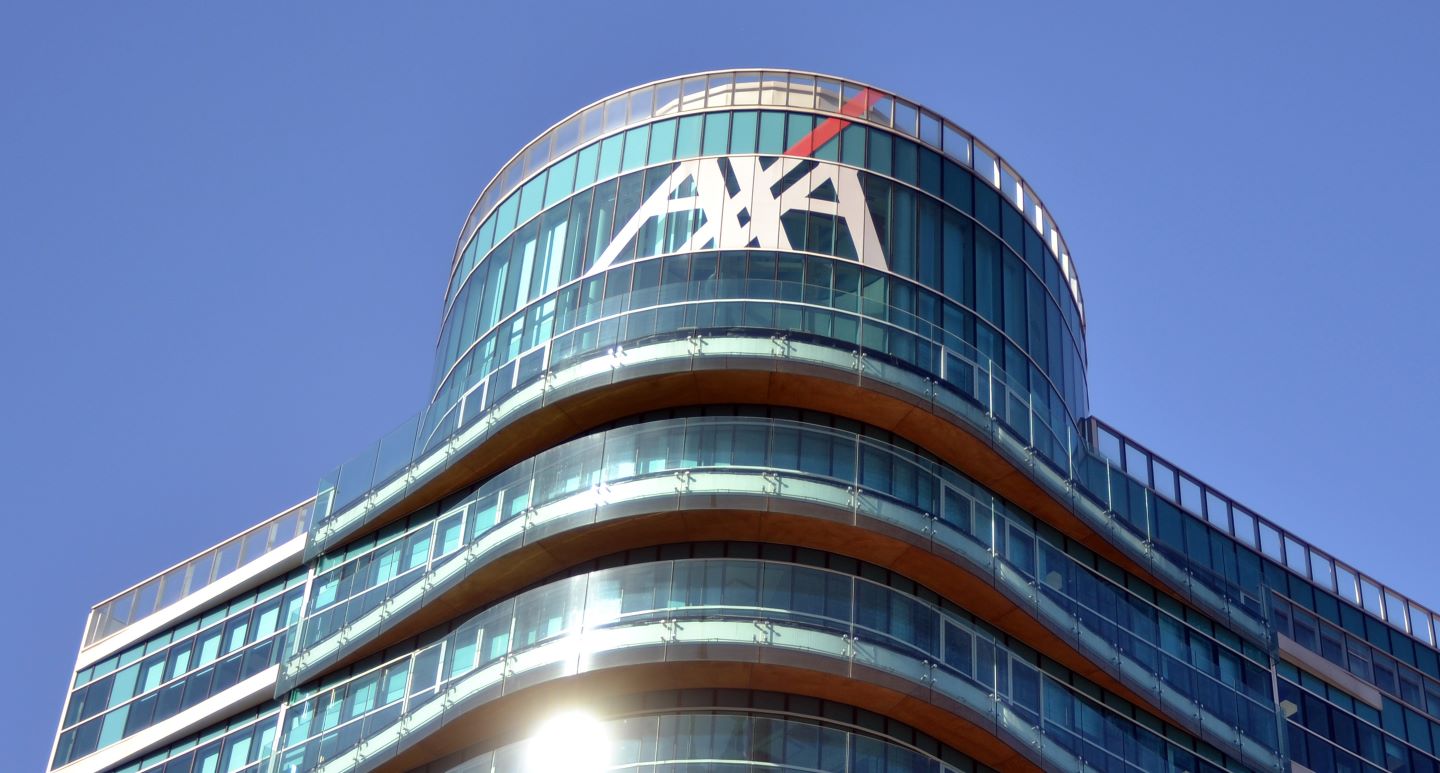 AXA XL has named Laëtitia Lebas as the head of mid-market for the Europe and Asia-Pacific (APAC) regions.
In her new position, Lebas will be responsible for deploying the company's mid-market strategies across Australia, Asia, and Europe.
She will work with local teams and leadership of AXA XL, as well as the regional general insurance businesses of AXA.
Lebas became part of AXA France more than a decade ago as a global account manager for AXA Santé Collective.
She became part of AXA Partners France's executive committee in 2017 and served the role of credit lifestyle protection and motor and banking assistance sales director prior to taking up the new role.
AXA XL Southern Europe regional manager Julien Guénot said: "Building on our knowledge of working with large corporates to bring our expertise to larger mid-market clients, in collaboration with other AXA entities, is a clear opportunity."
"Laëtitia is a seasoned insurance professional with a proven track record within AXA. 
"She has the right expertise and experience to successfully collaborate with teams across the company to build out our capabilities and mid-market offering."
Last month, AXA XL appointed Lucy Pilko as the new chief executive officer for the insurance business in the Americas region.
In the new role, Pilko will oversee the company's insurance operations in the Americas, which comprises its businesses in the US, Canada and Bermuda.