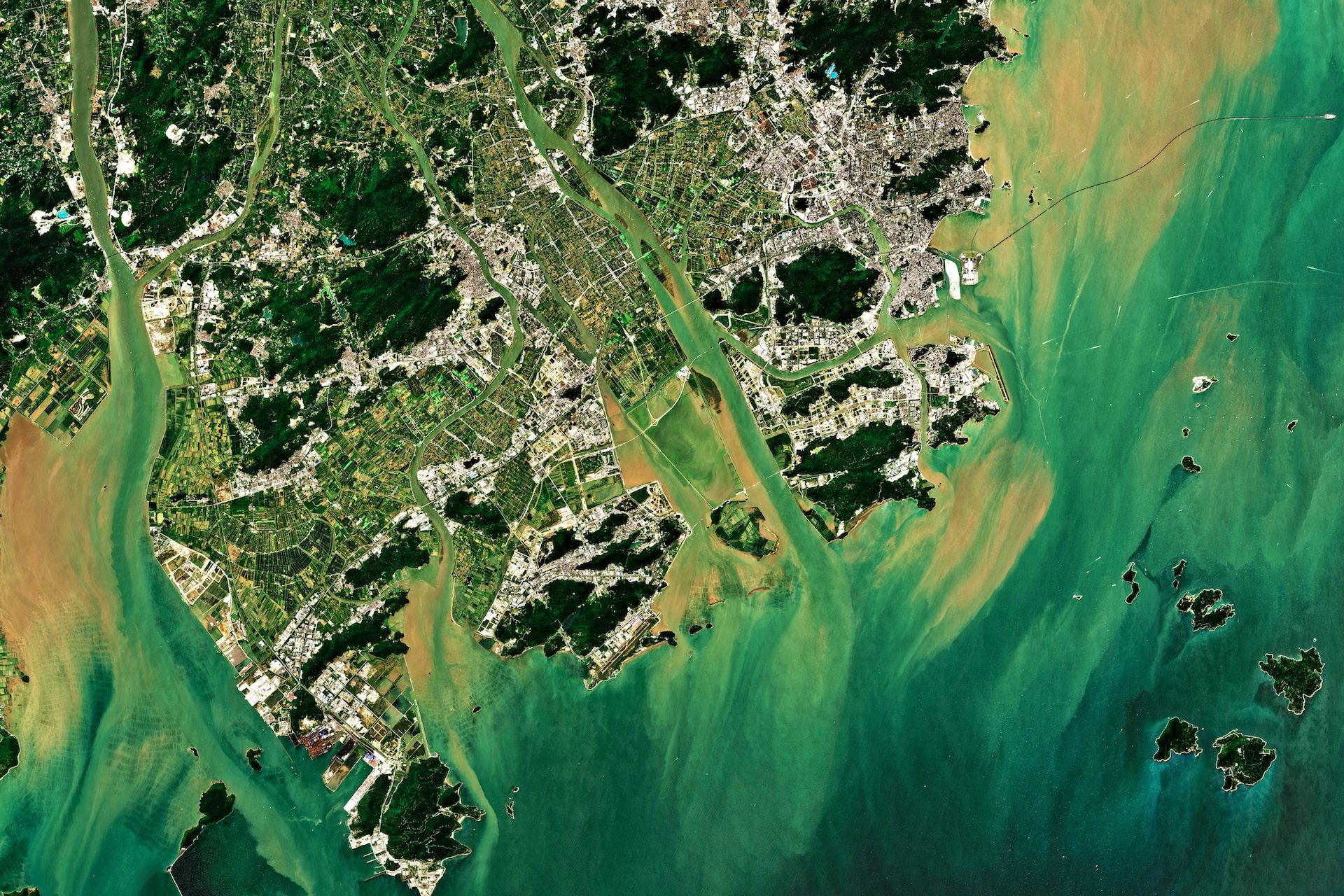 AXA Climate has extended its partnership with Planet Labs, which builds Earth-imaging satellites, to improve its drought insurance offering.
This extension will allow AXA Climate to continue accessing satellite data-based insights to develop drought insurance services that estimate crop yield and losses.
The parametric product is said to automatically trigger payouts within several days of the end of a risk period, helping farmers and other agricultural stakeholders secure compensation quickly.
Planet Labs' fleet of around 200 observation satellites gathers an image of every land-based location on Earth almost every day, offering significant data volume on the changing planet.
This is integrated with public satellite data to quantify the changing conditions on the Earth's surface such as soil moisture.
AXA Climate can measure the water content in soil to a depth of nearly 5cm using Planet's planetary variables soil water content data feed and assess the risk of losses linked to drought.
The insurer estimates a soil moisture index leveraging this data.
It launched this index insurance service in southern and central Brazil this year, with plans to eventually extend the rollout to other parts of the country and globally.
Planet CEO Will Marshall said: "These planetary variables provide accurate, daily, global measurements. AXA Climate is using our soil water content variable to monitor, and then provide automatic payments if the soil moisture gets below a certain per cent for more than a number of days. This offers a powerful service that can support global farmers in critical situations."
AXA Climate CEO Antoine Denoix added: "We can now act quickly to help farmers and stakeholders combat the major threat of drought to agriculture around the world."