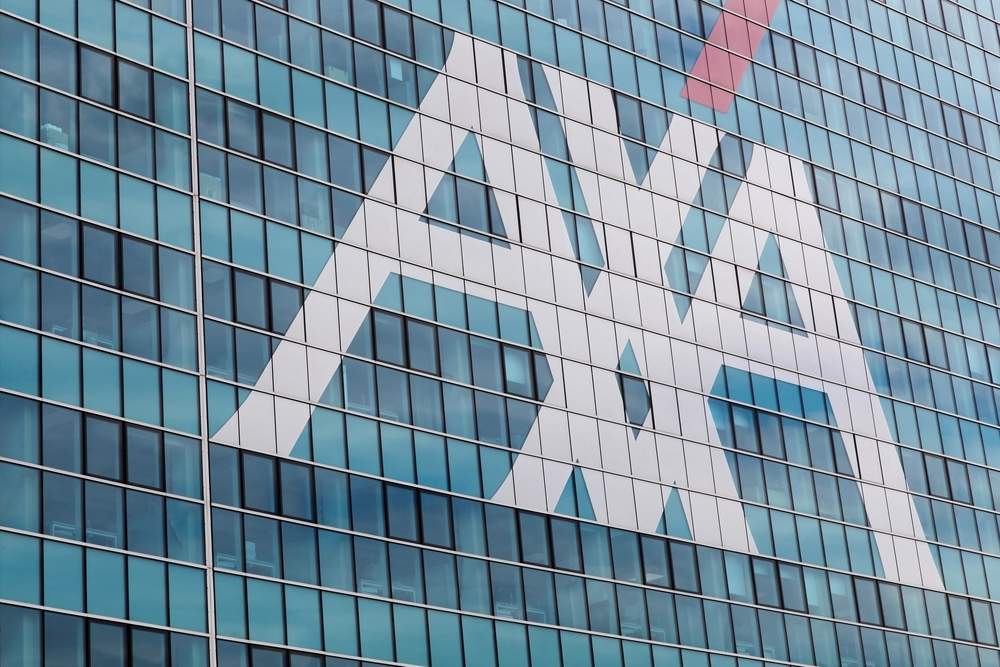 AXA Hong Kong has rolled out a new 'MultiPro Critical Illness Protection' series to offer affordable extension to customers to upgrade their current protection with multiple claims benefits.
This series is aimed at helping customers to fill the protection gap and covers MultiPro Critical Illness Plan and MultiPro Plus Critical Illness Plan.
Both these plans are designed to offer comprehensive cancer protection for customers.
If the policyholder is diagnosed with cancer, the plans will refund 100% of the total premiums paid and waive all future premiums.
The insured can choose Continuous Cancer Payout Benefit, which pays 5% of the sum insured every month up to four years, or a lump sum payment which equals to 100% of the sum insured, if they are diagnosed with cancer again after 1.5 years.
In addition to cancer, MultiPro Plus provides extra protection against heart attack and stroke. The customers will be able to choose MultiPro or MultiPro Plus based on their needs.
AXA Hong Kong and Macau chief life and market development officer Kevin Chor said: "Most of the critical illness insurance plans developed in the early days only provide a one-off major illness claim, and the plan will be terminated thereafter without the continuous support should cancer recur.
"According to internal data, over 60% of critical illness insurance customers aged 30 above are found to have insufficient protection or no multiple claims benefit. We launched MultiPro and MultiPro Plus to help customers upgrade their current protection by providing multiple claims on those common critical illnesses, on top of the plans they are holding."
Currently, AXA Hong Kong is offering the MultiPro Critical Illness Protection series along with a range of limited time offers.
The offers include two months' premium discount for customers who apply for the MultiProseries together with AXA WiseGuard Pro Medical Insurance plan.