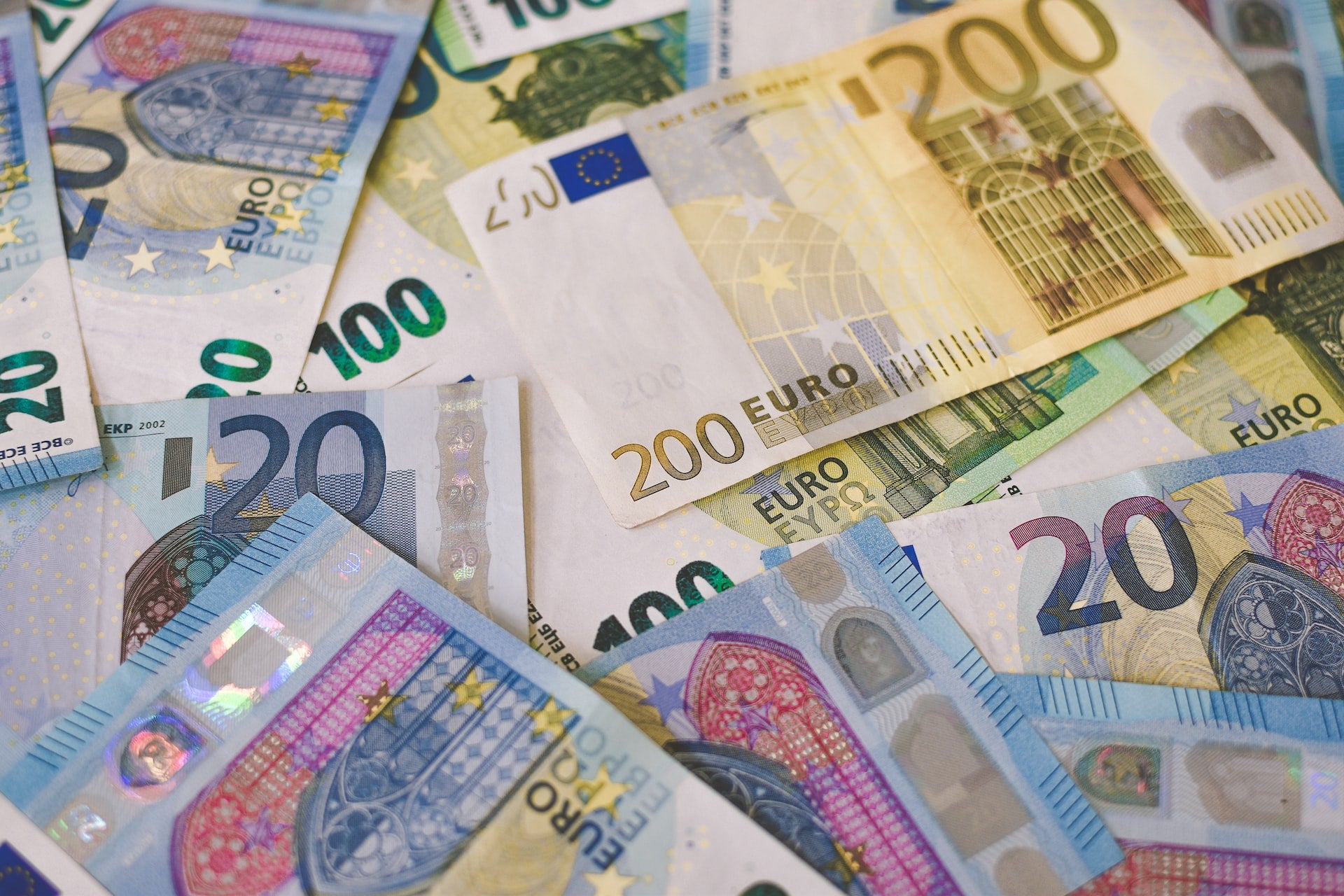 French insurance major AXA has concluded the sale of a 7.94% stake in Banca Monte Dei Paschi di Siena (MPS) in a deal valued at €233m.
The insurer sold 100 million shares in the Italian bank, which it had acquired as part of MPS' €2.5bn capital increase last year.
At the time, AXA paid €200m for the shares, making it the second biggest shareholder in the troubled bank after the Italian government.
The proceeds were used by the bank to support a group-wide restructuring including thousands of job cuts.
Announcing the sale, AXA said: "As a long-standing joint venture partner of the bank, AXA supported the bank by participating in its most recent capital increase as a financial investment.
"As AXA does not wish to seek representation on the board at the bank's upcoming shareholders' annual general meeting, or influence the bank's broader long-term strategy, AXA believes it is timely to sell its participation purchased in the capital increase."
Upon completion, the insurer will retain 0.0007% of the bank's share capital directly or indirectly.
As MPS's insurance partner, AXA has made investments in the bank in the past.
"The Offering does not impact in any way AXA's partnership with the Bank or AXA's commitment to the Italian market," the insurer noted.
Last year in October, AXA Spain began exclusive talks with Groupe des Assurances du Crédit Mutuel to buy its P&C and health insurance subsidiary Groupe Assurances du Crédit Mutuel España.