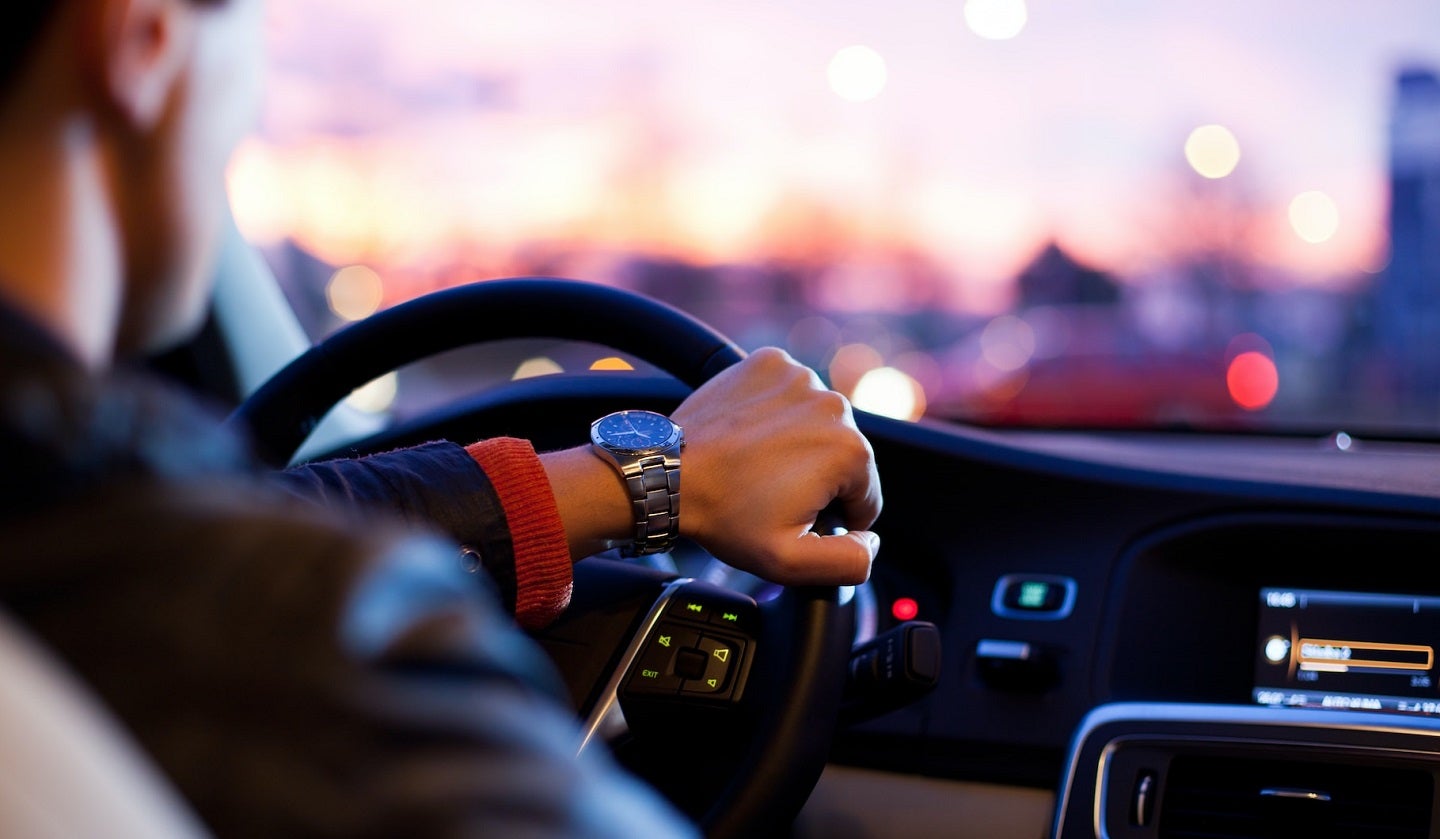 AXA Hong Kong & Macau has expanded its strategic alliance with travel and leisure e-commerce platform Klook to roll out a new car rental insurance plan.
The Klook Rental Car Protection plan will offer up to HK$42,000 ($5,372) of rental car excess coverage and up to HK$120,000 in personal accident protection.
The plan also includes the replacement charge for the loss of travel papers in the rental car as well as the loss of rental fees because of the loss of travel papers and or international driving licences.
Parking and rental car replacement charges due to traffic accidents, non-refundable rental car fees levied on flight delays or cancellations, along with automatic car rental insurance extensions, are also covered by the policy.
The extended partnership also aims to address customers' growing demand for more comprehensive rental car protection plans amid a re-bound across the global travel industry.
Only Klook's customers travelling abroad can purchase Klook Rental Car Protection.
Once customers rent a car via the Klook app or website and opt for either the 'Premium Package' or 'Super Package Plus' overseas rental car plan, they can gain access to AXA's upgraded protection underwritten.
Furthermore, Klook's clients can assess their policies and submit claims using the Emma by AXA App.
AXA Hong Kong and Macau chief general insurance officer Kenneth Lai said: "Building on the success of 'Klook Travel Care' launched last year, we are now offering a new rental car protection plan to provide added protection for our customers and ensure they can enjoy worry-free travel abroad.
"Moving forward, we will continue to collaborate with Klook to address more customer needs by further expanding our product range available on Klook, and providing our customers with more diverse and comprehensive protection."