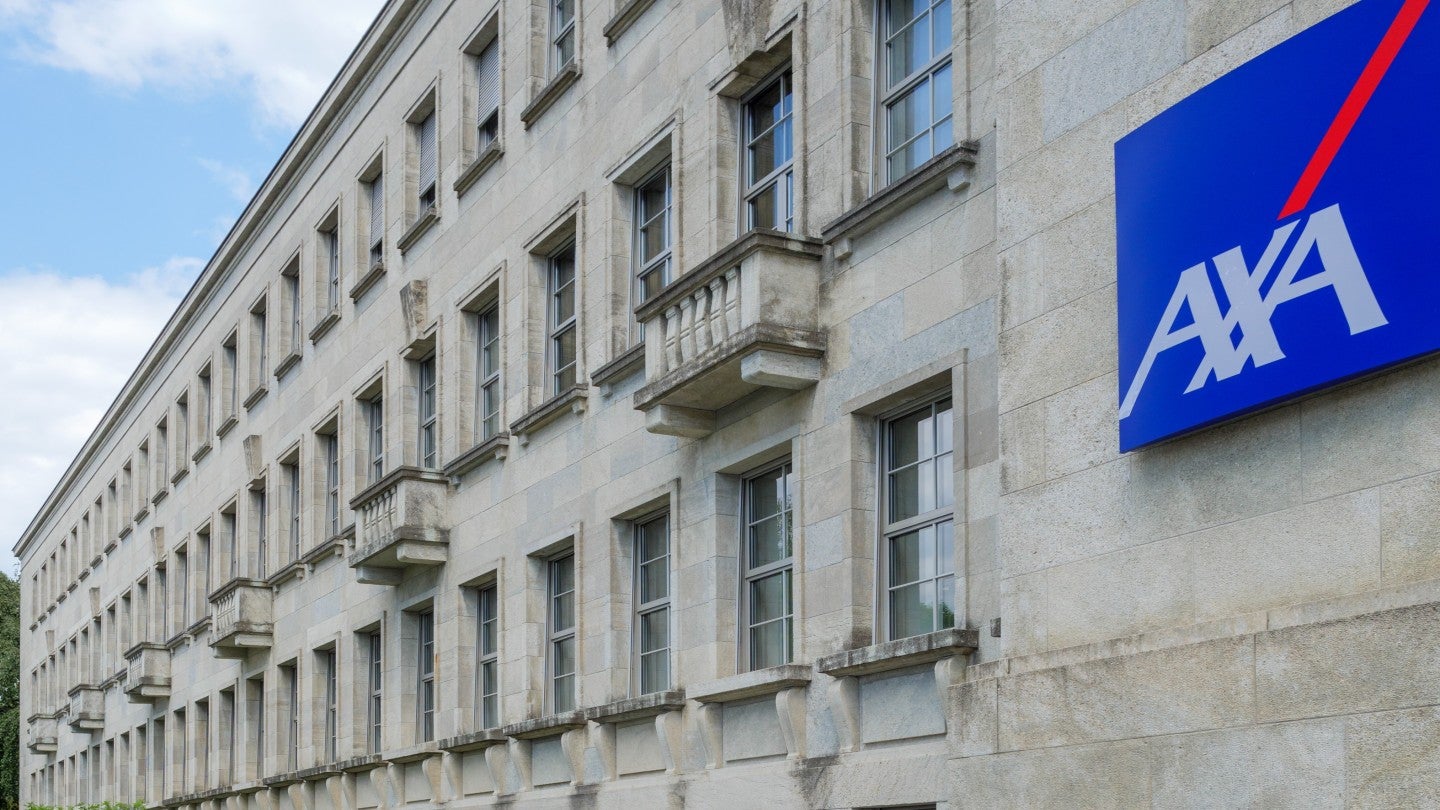 French insurance company AXA has decided to soon discontinue providing insurance for the upstream gas greenfield exploration and development projects.
The announcement was made by non-governmental research and campaigning organisation Reclaim Finance.
This decision to stop covering new gas fields has been taken as part of the company's updated energy policy, which is scheduled to come into effect from 1 September 2025.
As per the new policy, Axa will cease to provide any new standalone, site-specific insurance policies for upstream gas greenfield projects.
The revised policy also includes criteria on coal and other unconventional fossil fuels extraction.
Axa will become the tenth insurance firm to take such a decision, Reclaim Finance highlighted.
A Reuters report claimed that this move is being criticised by some environmental campaigners, as Axa has "allowed exemptions" for some of the companies that have their climate transition plan in place.
Reclaim Finance also "decries" the exceptions, demanding a complete end to the expansion of insurance for oil and gas production and transport.
Various insurance companies, as per the reports, are "tightening" their fossil fuels policies to contribute to minimising emissions related to their underwriting and to further achieve their net-zero carbon emissions goals by 2050.
Reclaim Finance founder and director Lucie Pinson said: "After repeatedly defending gas as an energy that should be supported without moderation, AXA is finally beginning to shift its position to align with the scientific facts.
"While it is better late than never, it is regrettable that we have to make do with a measure that is still a long way off the International Energy Agency's projections and that will only take effect in two years' time when people are already suffering from the amplification of effects of climate change."
AXA first announced its emissions reduction targets in June.