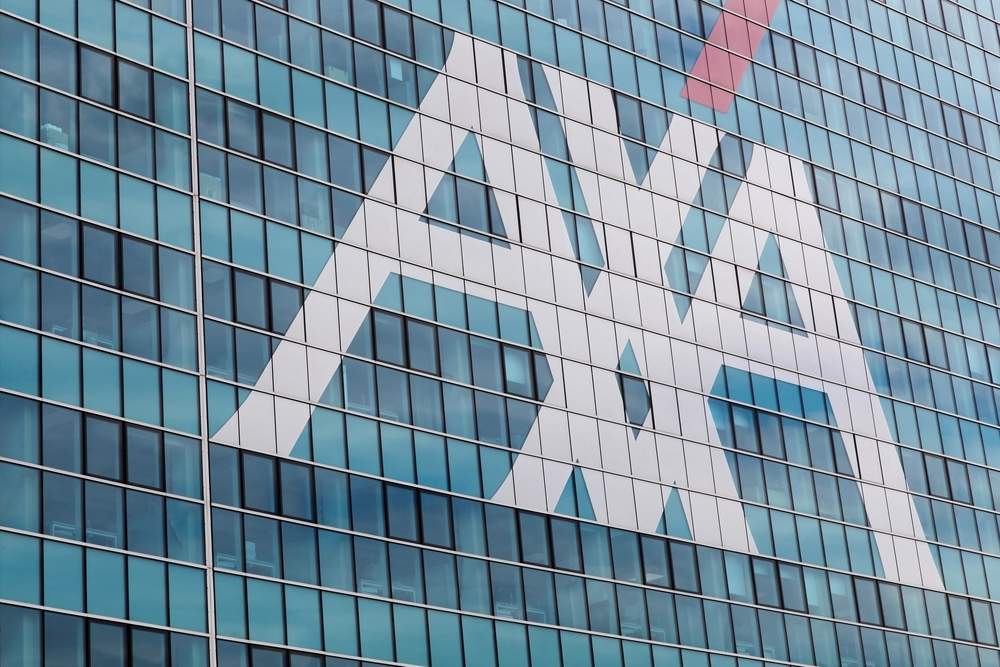 French insurance behemoth AXA has launched the secondary public offering to sell 40 million shares of AXA Equitable (EQH), a sale as part of its plans to withdraw from life insurance business in the US.
Upon successful completion of the secondary offering, AXA will offload 30 million additional shares to AXA Equitable in a share buyback transaction.
After the completion of the offering and the share buyback, AXA's ownership of EQH's common stock will come down below 50%.
At present and before the EQH sale, the French insurer owns approximately 60% stake in AXA Equitable.
The divestiture of a majority stake in AXA Equitable is part of AXA's plan to rake in cash to pay for its $15bn acquisition of Bermuda-based rival XL in 2018, reported Reuters.
AXA has selected JPMorgan, Morgan Stanley and Citigroup to work as underwriters for the secondary offering.
Additionally, AXA has granted the underwriters an option to purchase approximately six million additional shares.
Established in 1859, EQH offers life insurance, retirement products and investment products. AXA snapped up a majority stake in EQH in 1991.