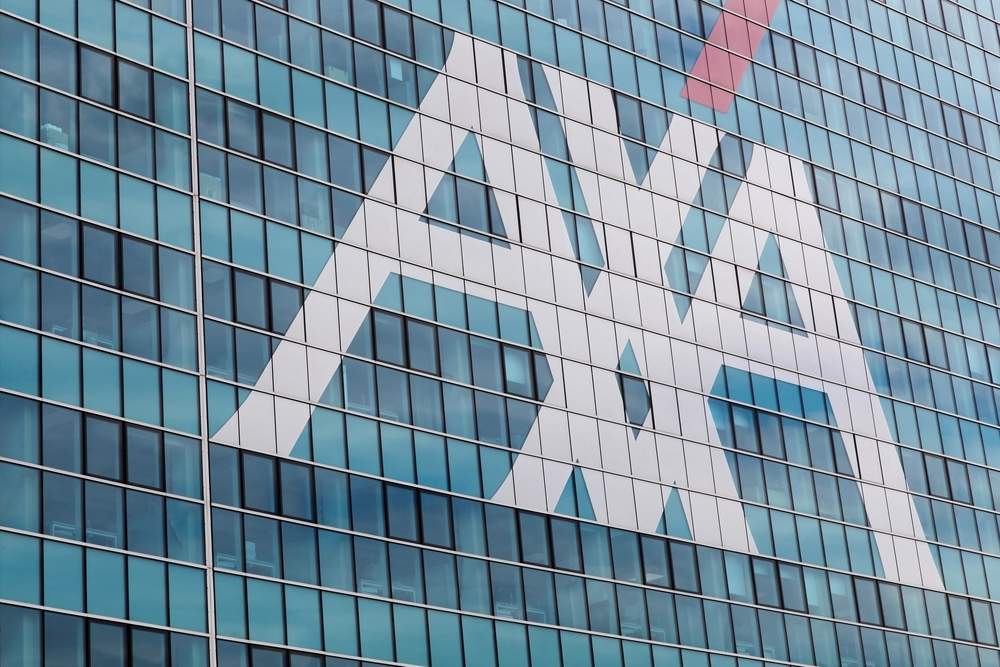 AXA Climate, the parametric specialist risk transfer arm of insurance and reinsurance firm AXA, has reportedly tied-up with SatSureto launch parametric risk transfer solutions globally.
The partnership also aims to advance clients climate resilience by providing them with precise parametric insurance and risk transfer solutions.
Under the tie-up, SatSure, which offers decision intelligence solutions using satellite data, will leverage its machine learning and big data capabilities to offer rich risk assessment and analytics need for the parametric solutions.
AXA Climate will underwrite climate-related risks for clients active in the agriculture and critical infrastructure sectors.
Parametric insurance policies are designed to offer immediate payouts in the aftermath of a climate disaster.
AXA Climate considers climate risk understanding and mitigation as key factors in minimising the financial consequences unleashed by climate-related events on communities and businesses.
AXA Climate CEO Antoine Denoix said: "AXA Climate is proud to be a data-driven insurance provider. Today, we're pleased to announce our partnership with SatSure to use satellite data and analytics to innovate climate risk management.
"We look forward to working with SatSure in delivering on our mission to provide immediate protection for communities and businesses against climate risks."
SatSureGlobal managing director and co-founder Abhishek Raju said: "We are very excited about this partnership with AXA Climate, and believe that it is globally disruptive with the marriage of deep analytics and financial product innovation, that would also shape the way SatSure engages with its clients from here on."
Earlier this year, XA Climate partnered with Dutch satellite-observed data provider VanderSat to offer satellite data-driven parametric cover against drought-related losses.