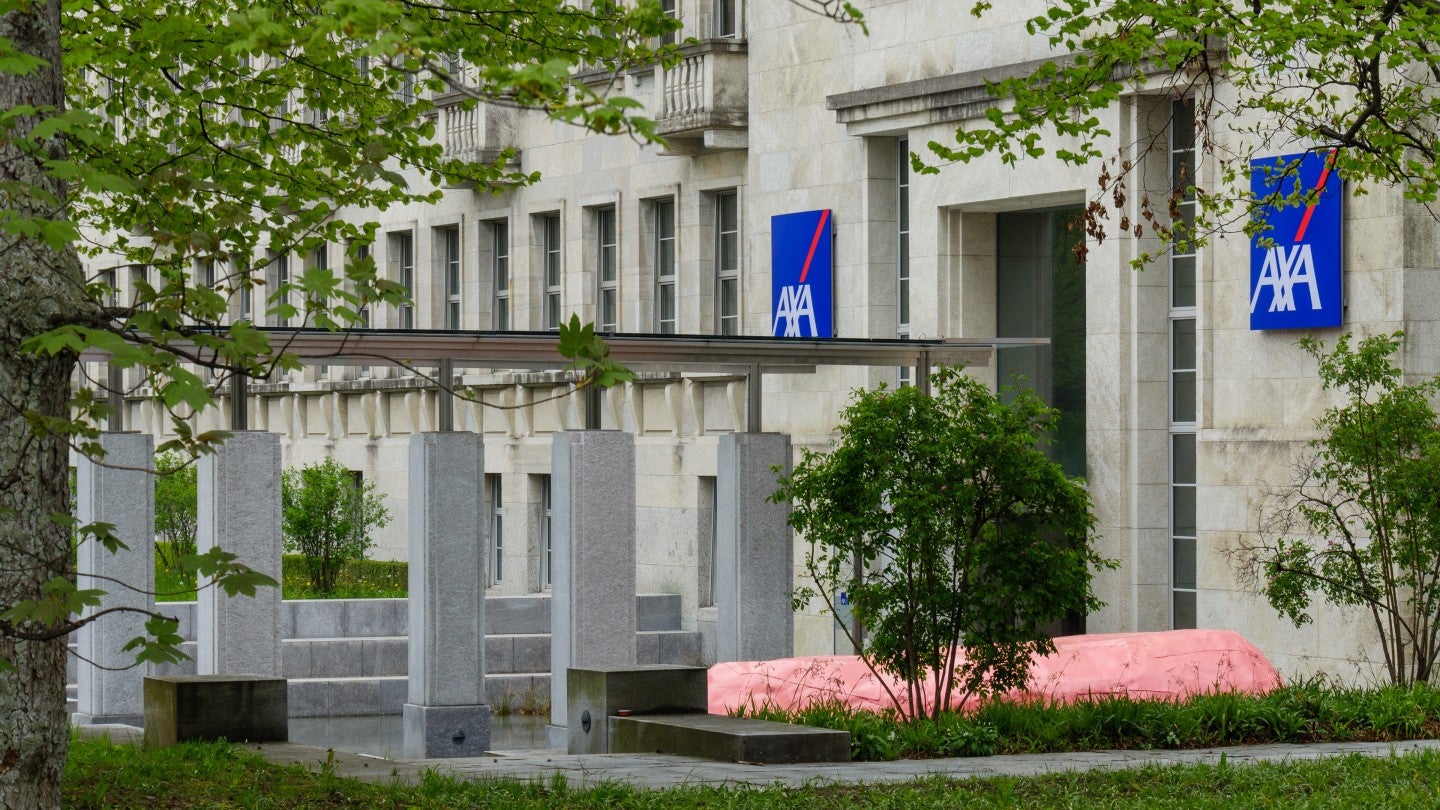 Axa Investment Managers' real estate unit Axa IM Alts has agreed to purchase Bry-sur-Marne Studios in France.
The proposed takeover has an estimated value of approximately €150m, according to a report by The Financial Times. 
This transaction will further help in the expansion of the site near Paris, transforming it into one of the 'largest' film-making facilities in Europe.
The studio was responsible for producing some of the major projects, including Marie Antoinette in 2006, an instalment of the Hunger Games film series, as well as a recent screen adaptation of Astérix et Obélix.
Axa IM Alts France transactions head Louis Leveillé Nizerolle said: "Film studio space is still lagging behind, notably in Europe. We have the conviction that it will be a long-lasting trend."
Nizerolle claimed that the purchase of this film site should also benefit from the pressure on streamers to invest in the production of films in European nations.
He adds that this facility is projected to eventually compete with British studios for international film productions. 
According to research by real estate advisers CBRE, UK-based production companies are now planning to use more studio space over the upcoming years to meet the rising demands.
CBRE said: "The recent growth in the industry has meant the demand for production space is high and outweighs the available supply."
The Financial Times report said that the French insurer is planning to launch a 'significant development programme' at the 12-hectare site, acquired by Axa from developer Nexity.
This will result in increasing the overall production capacity of the studio by more than double, allowing it to create 'one of the largest studios in continental Europe'.