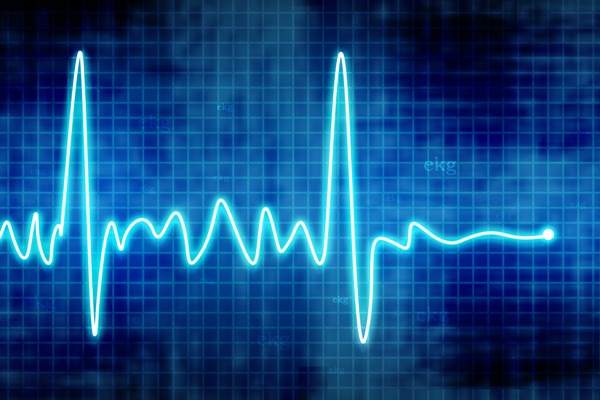 Aviva has partnered with digital health company Now Healthcare Group (NHG) to give its large corporate health insurance customers access to more than 1,000 general practitioners (GPs).
Both companies will offer a mobile app, dubbed Aviva Digital GP, which will allow users to book video consultations with GP, get remote diagnoses, and obtain advice on simpler medical queries.
In future, the app will be rolled out more widely to Aviva customers.
With Aviva Digital GP, customers can choose consultations with a male or female GP. They will also have the option of booking consultations with the same doctor each time they use the service.
Supporting 12 languages, the app will give customers access to GPs' credentials to help choose a doctor to suit their needs.
Additionally, the user can gain access to a UK-wide pharmacy network offering a next-day prescription delivery service (or 2-4 hours in central London).  Medicines are delivered directly to customers' homes, offices or their local pharmacy.
Aviva CEO of global health Mark Noble said: "Aviva is excited about appointing Now Healthcare Group as our new strategic provider of digital health services. At Aviva we're keen to provide our customers with digital solutions to help make their lives easier and give greater control of their health.
"We are confident that this new relationship will provide Aviva with opportunities to enhance, evolve and change the way we look after the health of our customers."