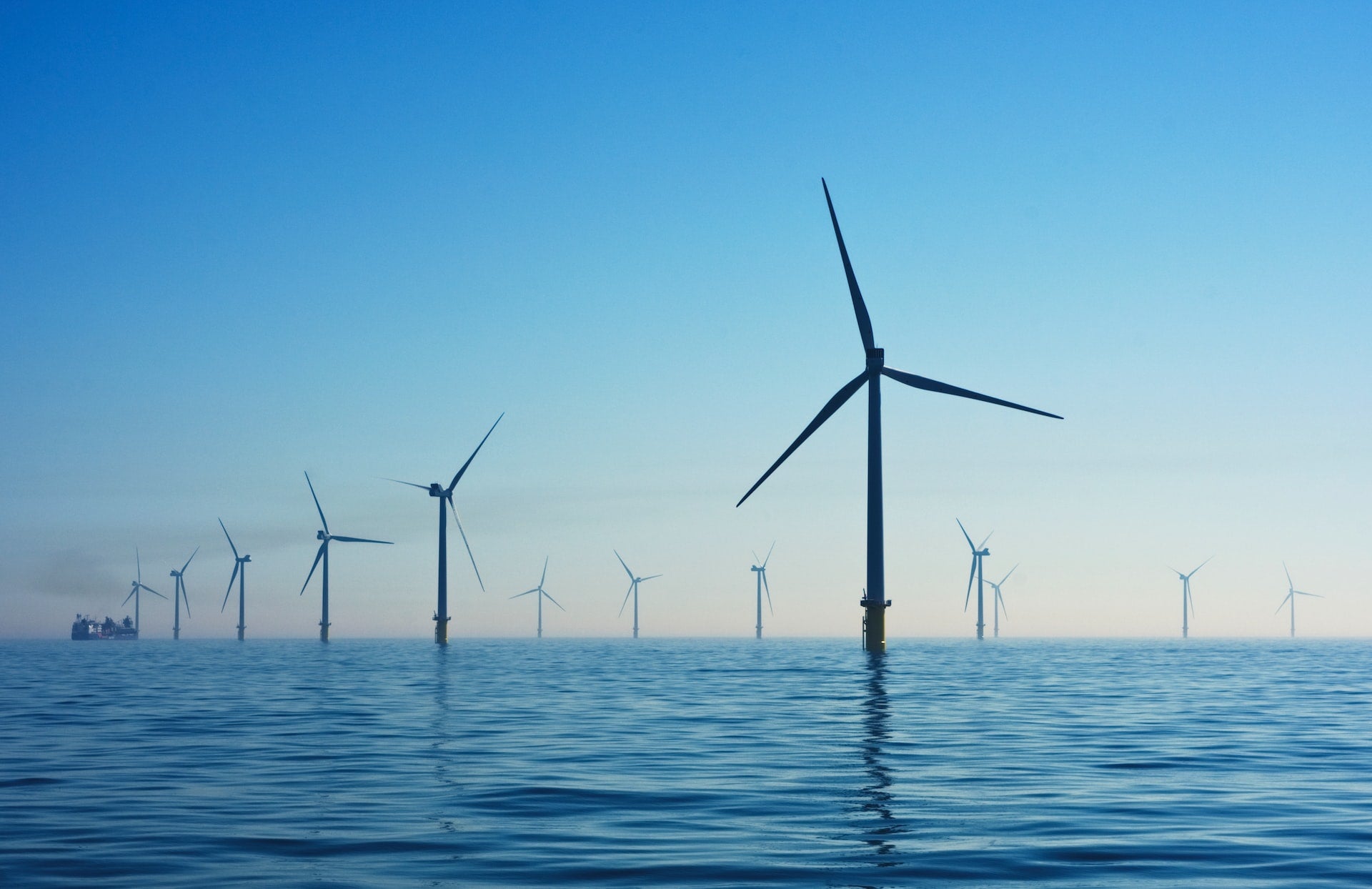 UK-based insurance firm Aviva has started providing cover for offshore wind projects as the firm shifts its underwriting focus to meet climate goals, reported the Financial Times. 
The insurer also launched a pilot programme for insuring sustainable building materials such as engineered wood.
Four years ago, Aviva stopped providing insurance for fossil fuel power generation projects and has since expanded its renewable energy insurance book to include onshore wind, solar, and battery storage.
Aviva general insurance business head in the UK and Ireland Adam Winslow noted individuals, companies, and nations "all have to play their role" in the shift to a climate-friendly economy.
"If we are not covering the transition, if we are not helping to cover renewable energy sources as the power grid is shifting, we are not doing a good enough job," Winslow was quoted by the publication as saying.
Currently, the London-headquartered firm is offering construction and operational risk cover for offshore wind on a "follow" basis where it provides insurance capacity behind a lead insurer.
It has already insured its first customer in the North Sea and intends to grow its underwriting staff to support the larger initiative.
According to the insurer's estimates, based on the upcoming projects, by 2030, the European offshore wind market could generate $2bn to $3bn in gross written premiums.
Separately, the insurer is conducting pilots on insuring so-called hybrid buildings, which use more environmentally friendly materials like engineered wood during construction and after completion.
"We are working on a test-and-learn basis with a handful of select developers and brokers, who understand and will invest in the long-term sustainability and resilience of a building and embrace the need for risk management in the design phase," Winslow added.