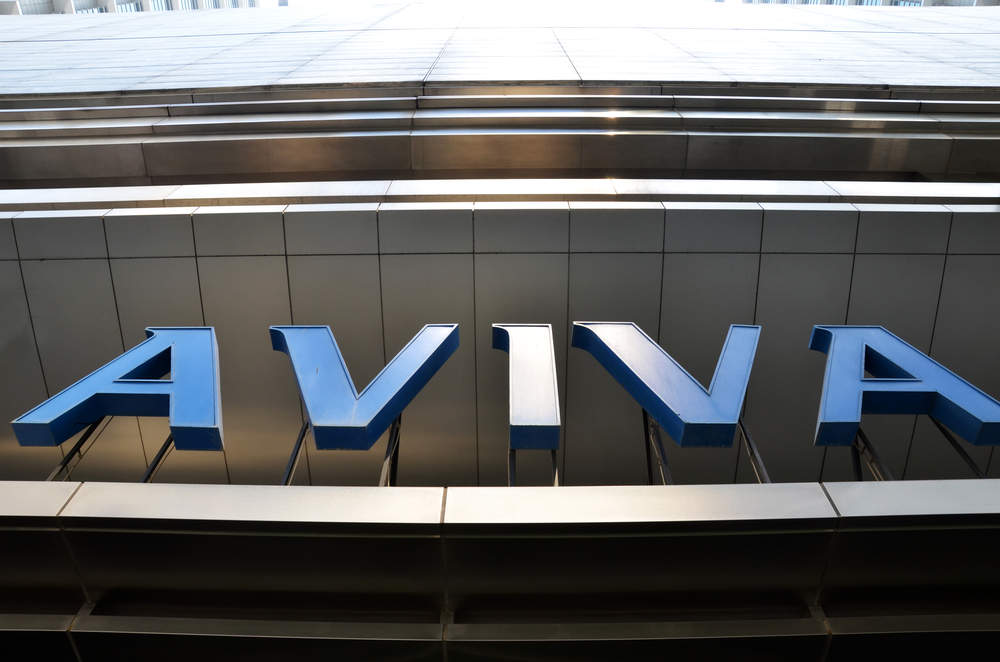 British insurer Aviva is set to introduce a new 'subscription-style' insurance plan to abolish the alleged Aviva loyalty penalty, which adversely affects millions of families in the UK.
The new offering, dubbed AvivaPlus, features renewal price guarantee to address price differences between new and existing customers.
Aviva loyalty penalty
Aviva decision to roll out new plan comes after concerns have been raised that insurance customers often end up paying a "loyalty penalty" for being loyal to their existing insurance providers.
Aviva's own data shows that approximately 82% of the Brits think charging existing customers more than new ones is one of the most unfair practices of the insurance industry.
Citing the data from Citizen's Advice, Financial Times reported that nearly 12.3 million householders pay a "loyalty penalty" for their home insurance, which costs them more than £708m per annum.
Aviva UK Insurance CEO Andy Briggs said: "We recognise that consumers want the insurance industry to listen to them so we've worked with thousands of customers to understand how insurance could better meet their needs and provide the flexibility they want for their modern lives.
"AvivaPlus is a reinvention of insurance, which has been developed and tested with customers' needs at the centre, and it's now starting to roll out alongside our existing products.  Like subscription services, it's designed to make it easy for customers to change their cover as often as they want without incurring charges.
"Importantly, AvivaPlus addresses price disparity, regarded by an overwhelming majority (82%) of consumers as one of the most unfair practices of the insurance industry.
"With our renewal price guarantee, which ensures existing customers are offered the same or an even better price than an equivalent new customer, we're creating a level playing field for new and existing customers.
AvivaPlus will be made available to new and existing UK customers who buy directly from Aviva, via aviva.co.uk, MyAviva, the online customer portal or contact centres.
Aviva decision follows the Competition & Markets Authority's decision to probe into so-called super-complaint from Citizen's Advice about the cost of loyalty in a number of industries.
Earlier in October, the Financial Conduct Authority (FCA) initiated its own investigation into insurance pricing.