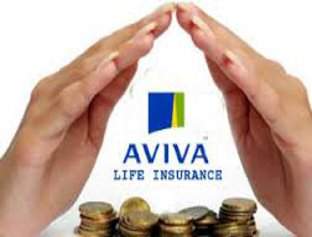 Bull, who will take charge of the new post from January, will succeed T R Ramachandran, who headed Aviva India since October 2008.
Aviva Europe chief executive David McMillan was quoted by PTI as saying: "Bull is an insurance industry veteran and joins us with a proven track record of achievements, in multi-distribution environments across geographies, including India. We are confident that he will lead the company to even greater success."
With over 35 years of experience in the insurance industry across Asia and Europe, Bull has held key management roles in Zurich Insurance Malaysia Berhad, The Philippine American Life & General Insurance Company, Tata AIG Life Insurance, AIG Life Korea, ALICO Tokyo and Lutine Assurance Services, Birmingham.
Bull told the publication: "I have been closely associated with the Indian insurance market since the mid 2000's and I am really looking forward to returning in this new role.
"I am excited at the opportunity to leverage my experience in strengthening Aviva's business in India and working with the management team at Aviva India, in leading it to a successful future for our customers, partners and employees."