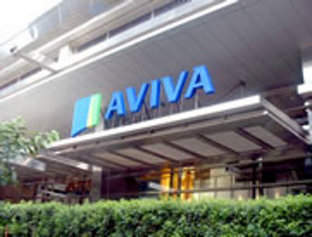 Through RED ARC, critical illness claimants will have access to practical guidance and emotional care provided by trained nurse advisers, whereas customers will also be able to get a second medical opinion about their condition, according to Aviva.
Commenting on the launch, Aviva head of protection propositions, Paul Dalgliesh, said: "Our track record of paying out on claims means advisers can already be confident that we'll give their clients financial support when they require it – and by adding RED ARC services to our cover, they can count on us to provide emotional care too.
"This in turn will help customers to gain a better understanding of the importance of protection and see the value of having the cover in place," Dalgliesh said.
The life insurer said that the service will be available at no extra cost to all new critical illness customers who apply through financial advisers from 18 March 2013.