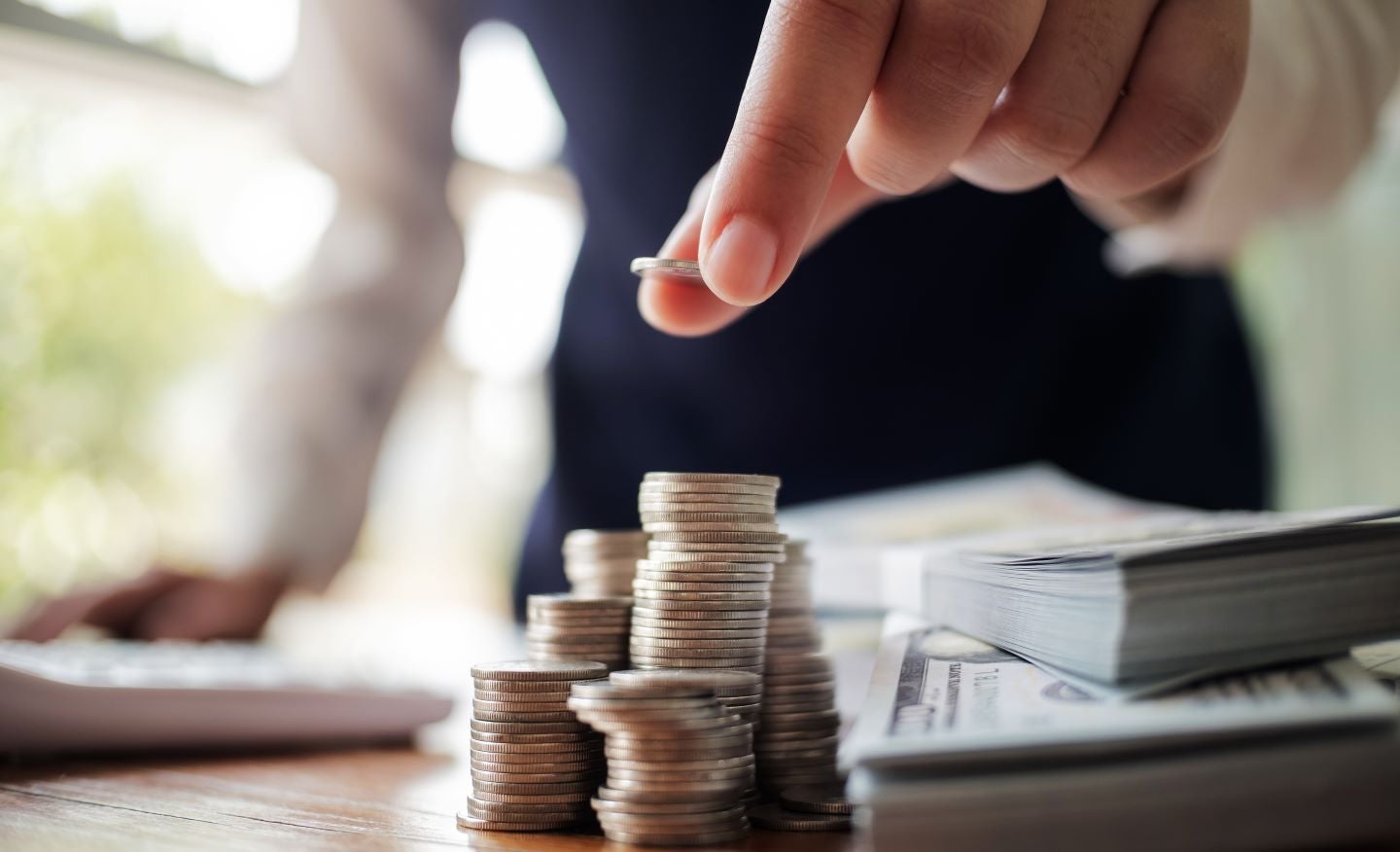 Aviva has decided to quit the Singapore Life (Singlife) joint venture (JV) by selling its 25.9% stake and two debt instruments to Sumitomo Life Insurance for £800m (nearly $1bn) in cash.
As per the deal, Sumitomo Life will make a £500m payment for the equity stake held by Aviva in Singlife and another £300m for the debt instruments.
Sumitomo Life currently holds a 23.2% stake in Singlife and deems Singapore as a crucial market within its complete South-East Asia approach.
Aviva group CEO Amanda Blanc said: "This is a good outcome for Aviva. The transaction further simplifies the business and we are in a very strong position to build on our trading momentum in the UK, Ireland and Canada."
Aviva's exit from the JV is part of its strategy to streamline its footprint following the global disposal programme concluded in 2021.
This development is also in line with the company's plan to concentrate on its capital-light business segments.
The money raised through the stake sale will be weighed up along with the current capital management framework of Aviva.
Under this framework, any extra cash available is used for reinvesting in the company, bolt-on mergers and acquisitions (M&A) and/or further returns to stakeholders.
In 2020, Aviva sold a majority stake in Aviva Singapore to Singlife-led consortium.
Subject to necessary conditions and approvals, the deal is anticipated to conclude in Q4 2023.