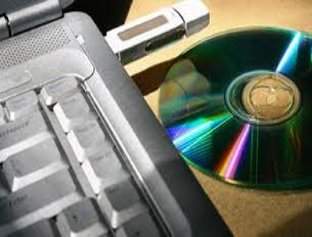 Mitchell's Total Loss technology is a flexible, data-driven solution that allows insurers to close claims quickly and effectively, eliminating the pain points that cause the most customer frustration during the total loss claim process.
After testing the solution in three states, Auto-Owners realized that WorkCenter produced accurate valuations, and increased first-call settlement rates and overall consumer satisfaction with the total loss claims process.
Mitchell's solution also ensured that the company was able to easily comply with all Department of Insurance regulations, a key performance standard for claims solutions.
Auto-Owners Insurance Company assistant vice president of claims, Jake Block, said: "We strive to continuously improve in the service we provide, and we feel that WorkCenter Total Loss will enable Auto-Owners to enhance the customer experience while assisting our claim representatives in settling claims promptly and fairly."