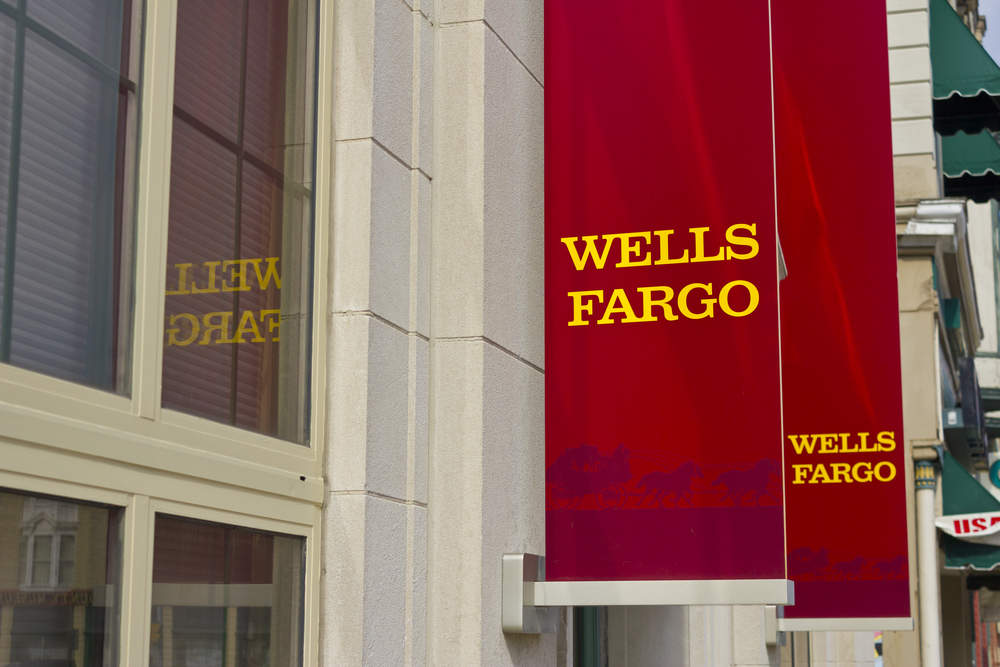 Auto insurance reimbursement will continue until at least 2020. This is according to Wells Fargo who explained it to US regulators.
The bank needs to repay 600,000 drivers it wrongly pushed into buying auto insurance, for which it was fined $1bn by the Consumer Financial Protection Bureau (CFPB) in April this year.
Auto insurance reimbursement
In a coordinated action with the Office of the Comptroller of the Currency (OCC), the CFPB reached a settlement with Wells Fargo and the US bank agreed to reimburse the payment to harmed consumers within months.
The bank, according to Reuters, in a letter to the Senate Banking Committee's top Republican and Democrat said: "We will be contacting customers and providing them with compensation in multiple stages throughout 2019, with the final stage scheduled for January 2020."
In August, the bank said that it expected to reimburse $212m to affected customers compared to an earlier estimated amount of $64m when it revealed insurance problems in July 2017.
The investigators have criticised the bank for enrolling nearly two million drivers into "force-place" policies of over a quarter of customers were not requited the insurance plan.
Wells Fargo spokeswoman Catherine Pulley told the publication: "We regret how this issue impacted our customers. We are finalising our remediation plan, which is designed to provide each customer with appropriate compensation for their individual circumstances. We look forward to providing our customers with the full compensation they deserve."
In five US states including Arkansas, Michigan, Mississippi, Tennessee and Washington, the bank is planning to automatically refund insurance for drivers; however drivers in other states will have to prove that they are entitled to a rebate.