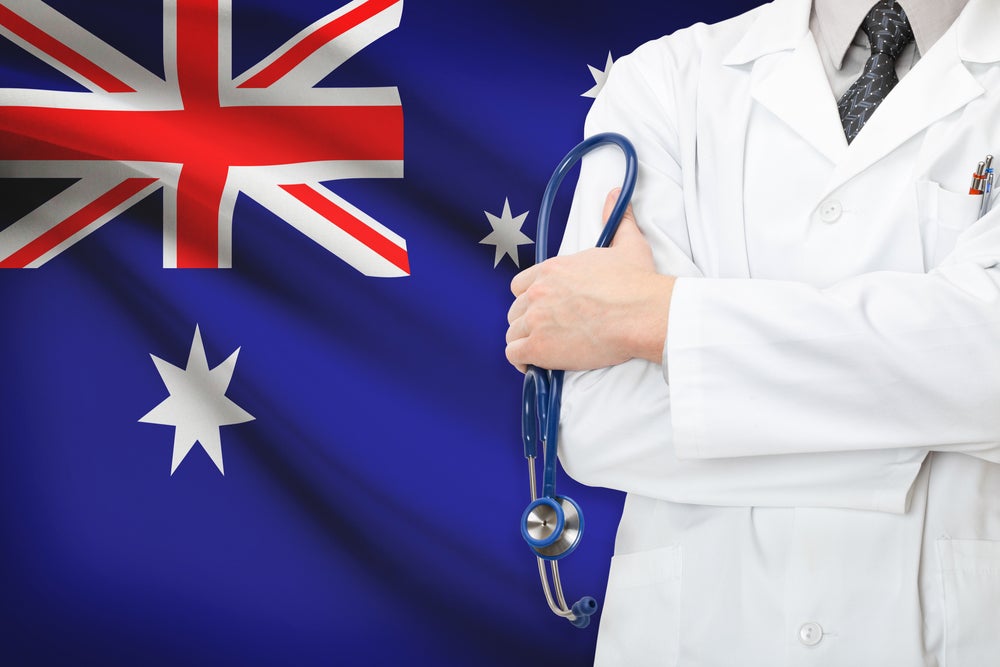 A number of Australians have either dumped or downgraded their private health insurance policies due to continually rising premium, thus making them unaffordable.
Instead, people are opting for lower-cost, lower-benefit health insurance plans, according to a report published by the Australian Competition and Consumer Commission (ACCC).
Australian private health insurance
The report says that most Aussies are dropping their hospital cover instead of opting for extra cover.
In a bid to keep policy premiums to a minimum, many people are also choosing policies with higher excess payments.
ACCC deputy chair Delia Rickard said: "People are increasingly feeling the pinch of private health premium increases and growing gap payments. In response, many are shifting to cheaper products with reduced coverage, and some are dropping their cover altogether."
In its annual review of the private health insurance industry, the ACCC found that Australians paid out A$23.9bn ($17.29bn) in premiums in 2017-18, an increase of 3.6% from 2016-17.
Despite paying whooping Australian private health insurance premiums, people with hospital-only or combined health cover decreased 0.9 percentage points to 45.1%. The proportion of policyholders with extras-only cover surged to 9.2% from 8.9%.
Additionally, Australians were found continuously shifting to lower cost policies with exclusions, or excess and co-payments.
In June 2018, 44% of hospital policies held had exclusions, compared to 40% in June last year. Hospital policies with an excess or co-payment also increased from 83% to 84%.
The complaints to the Private Health Insurance Ombudsman (PHIO) have reduced by 21% since June 2017 due to better complaint handling processes of larger insurers.
The ACCC has warned private health insurers to offer provide clear, prominent and timely communication with customers regarding changes.
"Private health funds have clear obligations not to mislead their customers under the Australian Consumer Law. Failing to properly tell customers about cuts to their benefits or policies may be a breach of the law," Rickard added.
The ACCC noted that insurance companies will update their policies ahead of the Australian Government's private health insurance reforms come into effect on 1 April 2019.