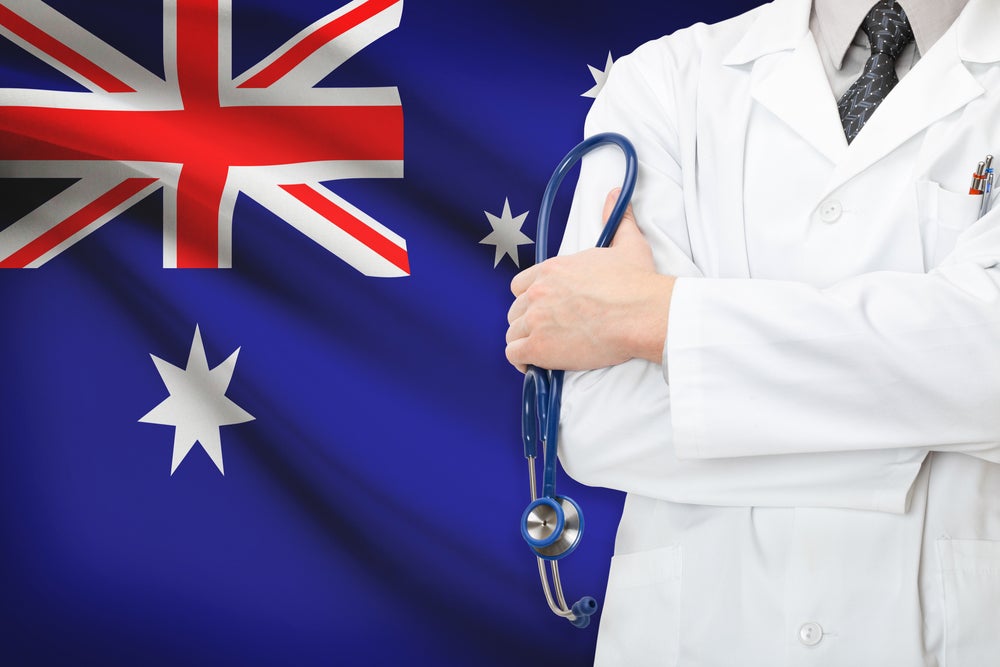 Major Australian health insurers including NIB, Bupa and HCF have rejected thousands of claims illegally saying that their illness is the result of a pre-existing health condition.
The publication based its report on documents leaked by a government whistleblower, who investigated insures conduct.
Citing the documents, The Guardian reported that the health insurance companies rejected claims without getting them reviewed by a doctor over seven years.
Australian law requires health insurers to appoint a doctor to evaluate the medical evidence and consider advice from the insureds' treating physician.
The whistle-blower, who probed the modus operandi of the health insurers, told the publication: "I am going public with this story because it doesn't seem right that the authorities say nothing to the public after finding health insurers breaking the law.
"I believe this was plainly illegal corporate wrongdoing and the authorities should have taken it seriously."
Leaked documents show that NIB failed continually failed to have doctors review such cases for the past.
Earlier, NIB has private admitted to Commonwealth Ombudsman that its processes were not "aligned to the legislative requirements".
In 2016, Bupa accepted that the company rejected 7,740 claims without a doctor's review in the five years before that date. It falsely informed customers that their claim has been rejected after "determined by a medical practitioner".
HCF, another insurer, was also found indulging in such unethical practices. The Australian watchdog questioned HCF twice for not appointing doctors to review claims, first in June 2016 and then again in March last year.
The Australian Medical Association (AMA) has slammed private health insurers' for illegally rejecting thousands of claims.
The AMA president Tony Bartone told Guardian Australia that it threatened public confidence in private health insurance.
"It's absolutely inexcusable, and we need to have clarity and transparency and faith that consumers can rely on their health insurance appropriately," Bartone told the publication.