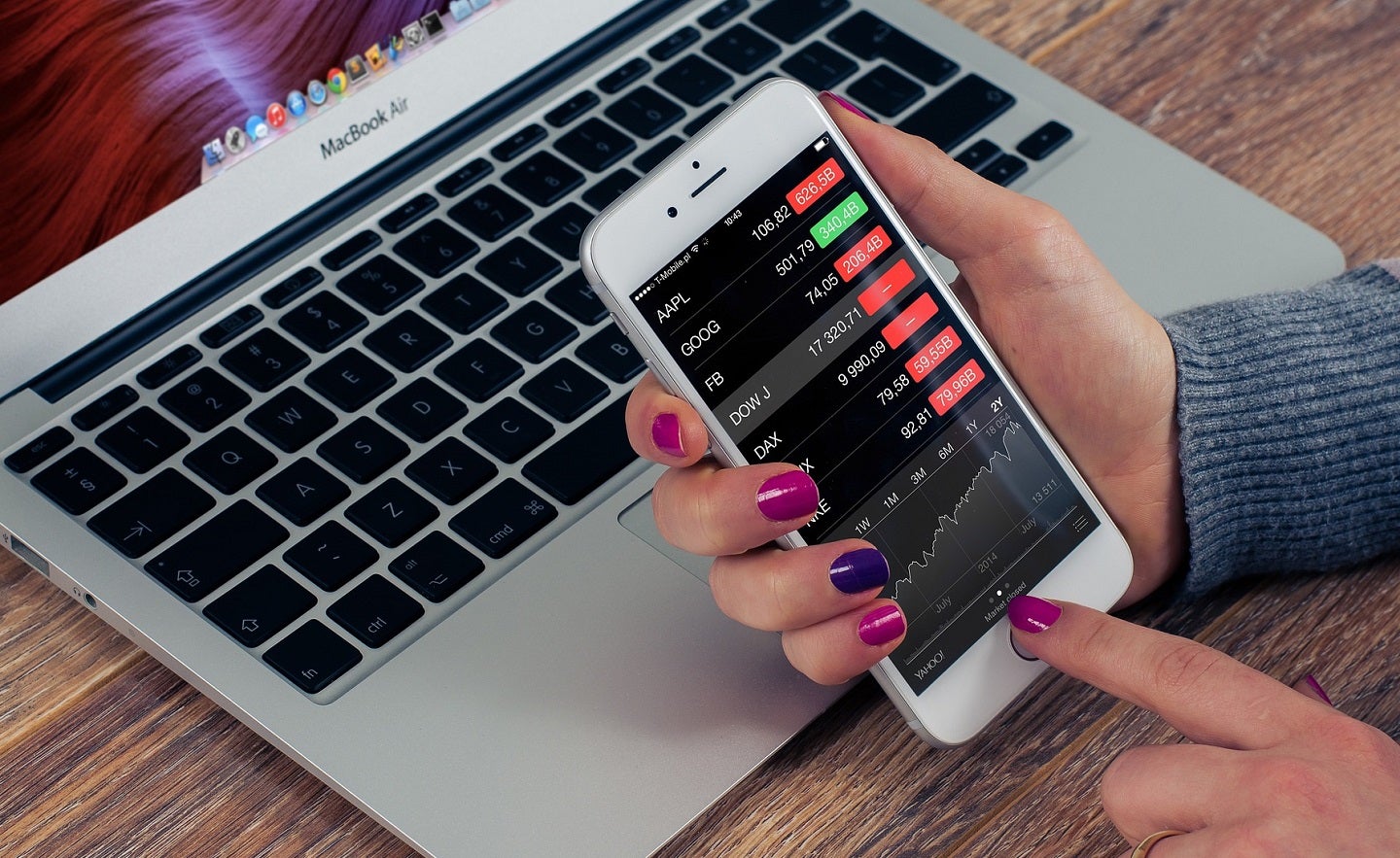 AUB Group has completed the institutional placement of its new fully paid ordinary shares to secure A$150m ($97m).
The oversubscribed placement of 6.25 million shares was fixed at a rate of A$24.00 apiece.
It marks a 7.2% discount to the last stock close of A$25.86 on 17 May 2023.
AUB will issue the new shares as per its placement capability under ASX Listing Rule 7.1.
The placement is expected to settle on 23 May 2023.
It has received backing from domestic and offshore institutional investors, with all its new shares distributed to current shareholders.
Proceeds from the placement replace A$100m of expected cash inflow that will not be assessed after AUB decided not to move forward with a planned joint venture with PSC Insurance Group in the context of AUB's Tysers UK Retail business.
The placement also helps the company to promote its merger and acquisition (M&A) pipeline.
AUB CEO Mike Emmett said: "We continue to focus on delivering our strategy by combining strong organic performance with executing accretive M&A.
"This raising provides us the financial flexibility required to capitalise on our attractive M&A pipeline, so we thank our investors for their continued support."
The latest development comes five months after AUB combined its broking operations BrokerWeb Risk Services (BWRS) with independent brokerage ICIB to form the fifth-largest insurance broking firm in New Zealand.
AUB and its senior management members will own the consolidated entity.