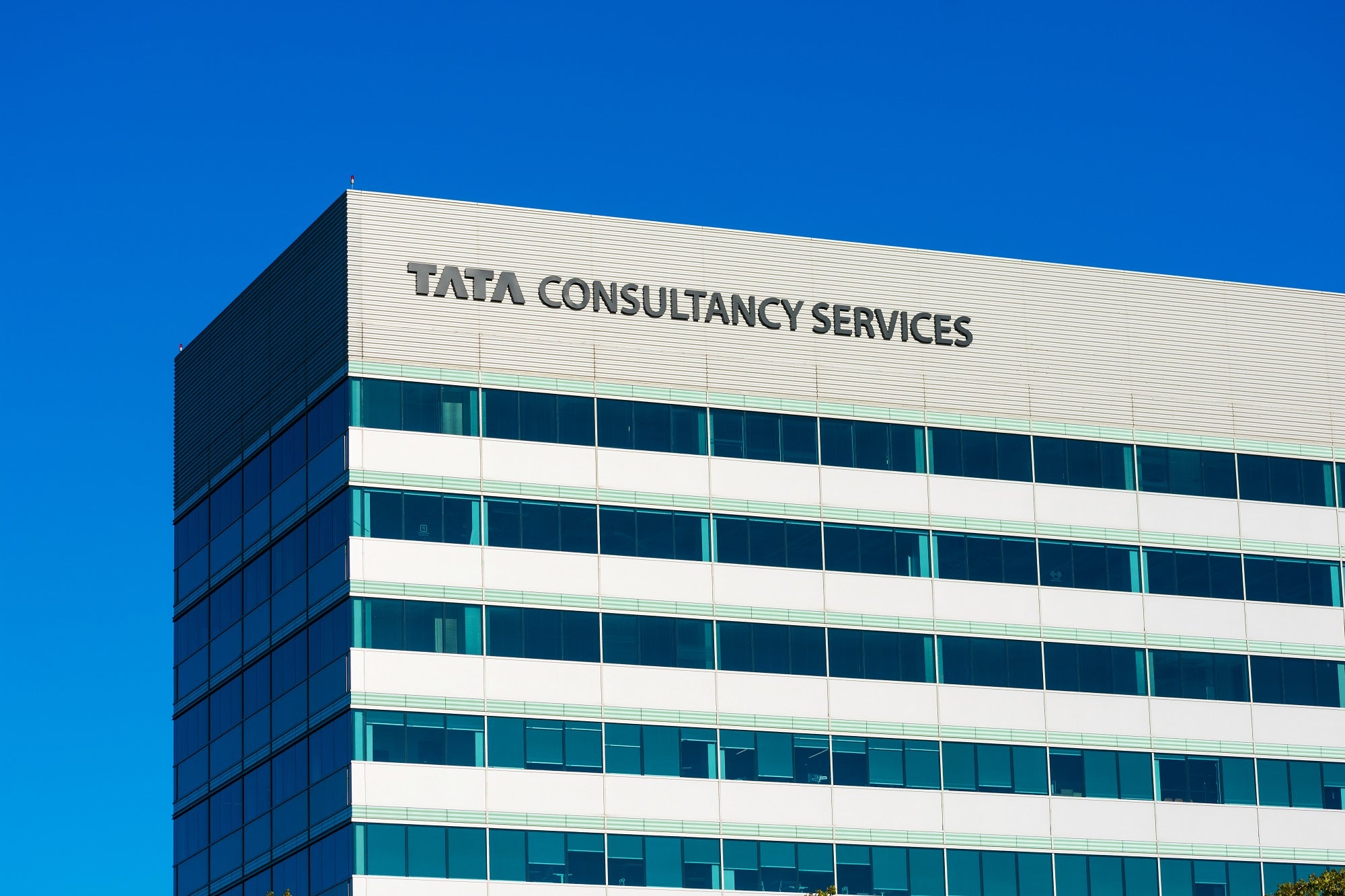 Life insurance and pension company Athora Netherlands has expanded its partnership with Indian IT services provider Tata Consultancy Services (TCS).
TCS stated that it will manage the Dutch insurer's IT and business processes using its domain expertise and enterprise cloud to boost customer experience, resilience, and agility.
Under this multi-year alliance, TCS will oversee all business and IT operations for Athora's closed book of life insurance policies under the Reaal brand, including policy servicing, claims handling, and customer care.
The technology vendor will aid in setting up a hybrid cloud architecture based on the TCS Enterprise Cloud and driven by the TCS Alpha Platform.
To increase automation and agility in Athora's business and IT operations, it will also implement its Machine First delivery model (MFDM) and DevSecOps solutions.
Furthermore, TCS will establish a nearshore delivery centre in Alkmaar, adjacent to Athora's business centre in the Netherlands, as part of the extended relationship, and hire several Athora Netherlands employees from its life service business.
Athora Netherlands chief technology and operations officer Bart Remie said: "This strategic partnership is an important step for our life service business. TCS's extensive insurance operations and IT expertise will help us secure business continuity as the portfolio gradually runs off. Furthermore, it will help us to improve customer service levels, while it will make our cost base more flexible."
TCS Europe head of banking, insurance and financial services Hemakiran Gupta said: "We are pleased to deepen our partnership with Athora Netherlands. Our deep domain, application and insurance operations expertise combined with the next-gen hybrid cloud architecture powered by TCS Enterprise Cloud will enable them to deliver unmatched customer experience and build resilience."
In June 2023, Standard Life International DAC selected TCS to improve its operations and customer experience.