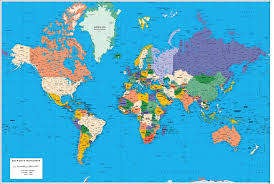 Athora Holding has concluded the acquisition of Aegon Ireland, the Irish subsidiary of Dutch insurer Aegon, in a transaction valued at about €195m.
Aegon Ireland will be re-branded as Athora Ireland by the end of the third quarter of 2018.
The transaction was first announced in November 2017.
The acquired entity provides wealth management and retirement planning products to more than 25,000 customers in the UK and Germany. The company had assets of almost £4.7bn ($6.1bn) as of 30 June 2017.
Commenting on the deal, Athora Group managing partner Michele Bareggi said: "The completion of this transaction is an important step toward our goal of becoming the premier European life insurance consolidator and life reinsurance partner.
"We now have a robust platform to serve our operations across Europe and establish our European reinsurance hub. The momentum behind our pursuit of continued growth and scale is now enabled further."
After completion of the transaction, Athora has approximately €10bn of consolidated assets, around 300,000 policyholders and 400 employees across four offices.
"The addition of Aegon Ireland to the Athora family is a transformative event that will add to the Company's scale and its ability to achieve its wider goals throughout Europe. The transaction also demonstrates Athora's extensive experience in successfully acquiring and integrating businesses," Bareggi added.