US-based cyber insurance provider At-Bay has launched a new cyber insurance programme backed by two speciality insurance players and At-Bay's captive reinsurer.
Trisura Specialty Insurance Company will be the issuing carrier for the cyber and tech E&O programme.
Whereas, At-Bay's largest capital provider and lead reinsurer, the Hartford Steam Boiler Inspection and Insurance Company (HSB) is increasing its 2022 capital commitment.
Other than the captive, the programme is also backed by a panel of reinsurance partners, who collectively provide the capacity to further growth initiatives.
At-Bay co-founder and chief risk officer Roman Itskovich said: "We are thrilled to bring on Trisura as a partner and are equally excited that HSB is continuing to support our growth in 2022 and beyond.
"Our new captive further aligns our interests with that of our customers, brokers, and reinsurance partners, making it a major milestone in At-Bay's journey to becoming a full-stack carrier."
The captive allows At-Bay to keep operating as an MGA, while it retains a portion of every risk it underwrites.
Trisura president and CEO Michael Beasley said: "We consistently strive to partner with top-tier program administrators who have profitable books of business and strong underwriting discipline, and At-Bay unquestionably fits the bill."
HSB chief underwriting officer Dave Firstenberg said: "We are committed to remaining a close partner of At-Bay, and this new programme is yet another positive step forward that enables At-Bay to continue delivering exceptional results."
In October 2021, At-Bay extended its Series D funding round to $205m, which valued the firm at $1.35bn.
Free Report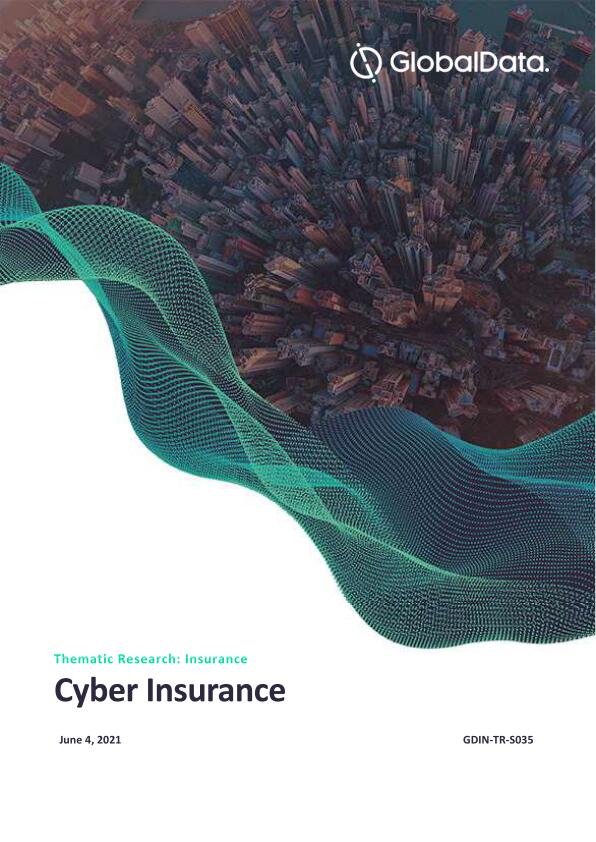 What will drive the cyber insurance market over the next 3 years?
The global cyber insurance market was worth $7bn in gross written premiums (GWP) in 2020. It will reach $20.6bn by 2025, as the market will continue to thrive post-COVID-19. Our recent report on Cyber Insurance reveals that cybersecurity was thrust into the spotlight in 2020 as COVID-19 forced businesses to digitize their processes and adopt remote working practices overnight. The pandemic also presented an opportunity for cybercriminals to exploit global panic, with a surge in cyberattacks occurring in 2020. The need for cyber insurance is apparent, but the market is not as easy to navigate as it once was. Use our report to guide and help you to:
Benchmark yourself against the rest of the market.
Ensure you remain competitive as new innovations and insurance models begin to enter the fray.
Prepare for how regulation will impact cyber insurance over the next few years.
Download the full report to understand what to expect and how to align your business for success.
by GlobalData