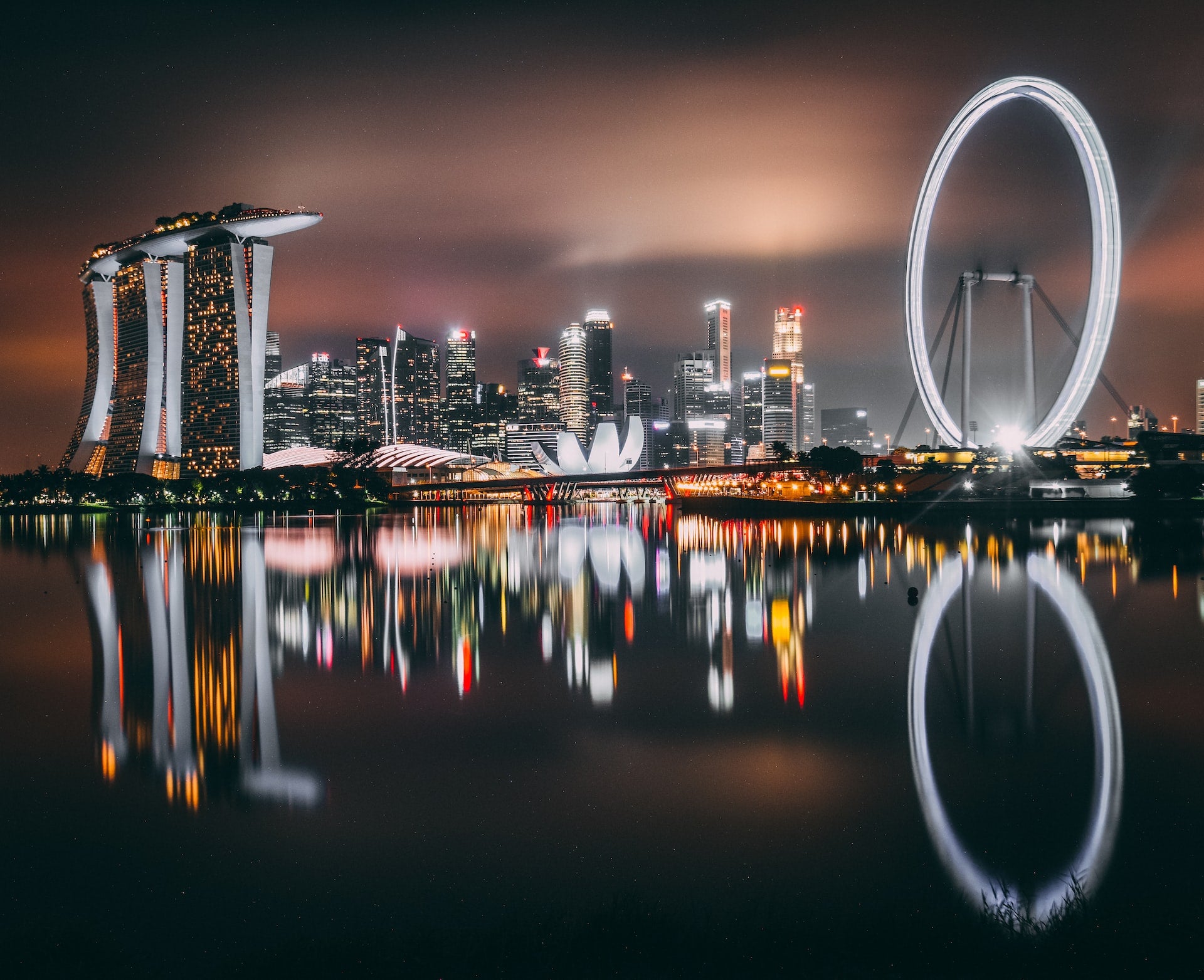 Asta, a Lloyd's third-party managing agent, is bolstering its global operations by setting up a service company in Singapore.
Through the new entity, Asta aims to enable clients to establish Lloyd's operation in Asia.
Asta Solutions Asia is headed by Audrey Lee Li Peng.
The platform will provide a syndicate, syndicate-in-a-box (SIAB), or captive syndicate solution.
For existing Lloyd's Asia platform participants, Asta will also provide a services solution.
The announcement is part of plans to increase Asta's owner Davies Group's footprint in Asia and provide clients in the area with a variety of services and solutions.
Davies Group chief underwriting officer of insurance services Simon Norton said: "Asia represents a key development area for Asta and Davies. Asta's new operations in Singapore will be central to our continued development as the leading third-party managing agent. We are committed to expanding Asta's offering to areas where we see an increase in demand."
Concurrently, Bermuda-based Mosaic Insurance opened an office in Singapore.
The Lloyd's Syndicate 1609, which is run by Asta Management Agency, will provide the underwriting capacity for Mosaic's Singapore platform.
For regulatory compliance and underwriting control, Mosaic is assisted by Asta Solutions Asia's services.
Lloyd's Asia interim country manager, Singapore and interim CEO Mark Dyson said: "I am delighted to have both Asta and Mosaic join the Lloyd's Asia platform in Singapore. We have seen very strong top line and profit growth on the platform over the past two years and increasing the number of Lloyd's syndicates further strengthens our underwriting capabilities and product offerings."