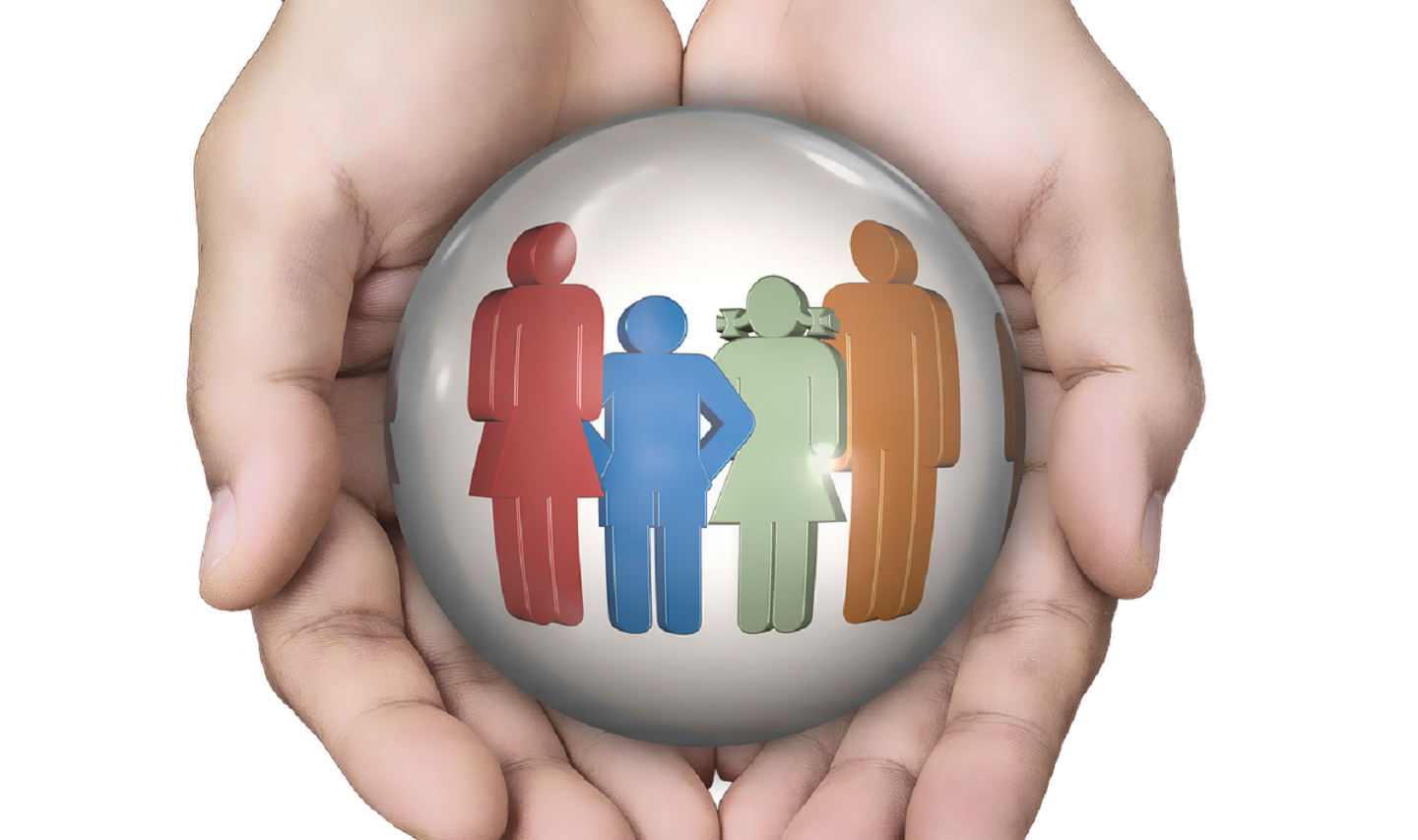 Not-for-profit organisation Assuris and its member life and health insurance companies have announced a range of plans to provide Canadian policyholders with higher levels of protection.
Assuris aims to protect Canadian policyholders in the event of failure of their life and health insurance company.
The newly unveiled enhanced protection helps policyholders with improved financial security and comfort.
It will cover all individual and group products provided by Assuris' member companies.
This comprises various life insurance policies, including whole, universal and term, and health insurance such as supplementary medical and travel.
Annuities, retirement income, wealth management products and others are also covered by the increased protection.
Under the enhanced protection, policyholders will receive up to C$1m ($735) or 90% of the death benefit, whichever is higher.
They will also receive up to C$250,000 or 90% of the health expenditure, whichever is more.
The protection further covers monthly income of up to $5,000 per month or the equivalent of 90%, whichever is more.
In terms of investments, savings including cash value, accumulated value, and segregated fund guarantee, policyholders will get up to $100,000 or 90% of the guaranteed sum, whichever is higher.
Assuris president and CEO Paul Petrelli said: "With higher levels of protection, Canadian policyholders can feel secure and confident that their life and health insurance products will always protect them and their loved ones."
Established in 1990, Assuris has been designated by Canada's federal minister of finance in accordance with the Insurance Companies Act of Canada.