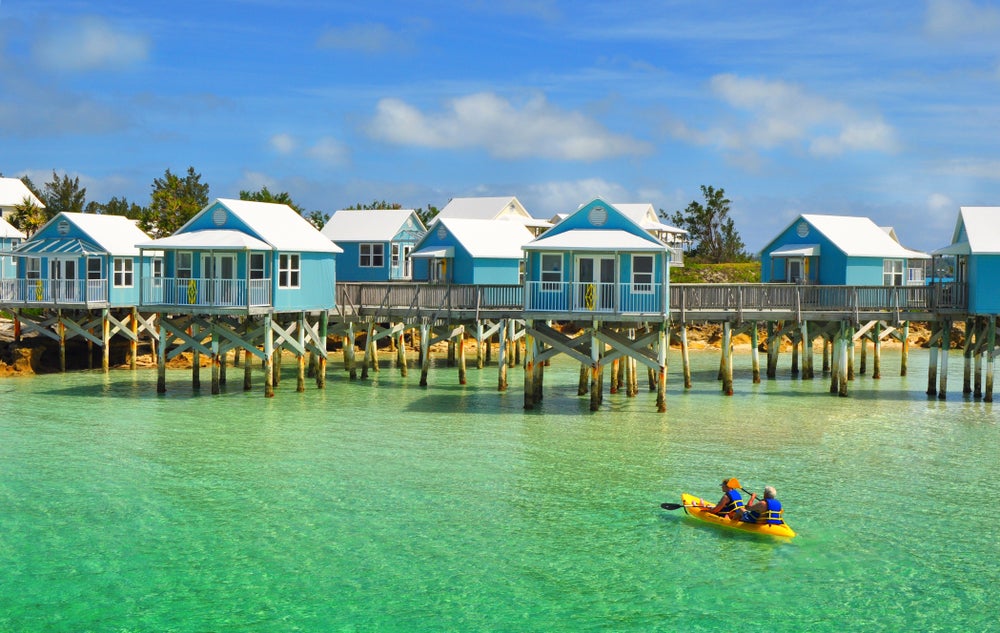 Bermuda-headquartered Aspen Insurance Holdings has decided put its UK-based managing general agency (MGA) Aspen Risk Management into run-off.
Bermudian insurer Aspen, which was acquired by Apollo Global Management for $2.6bn, has served notice of termination of its agency agreement with Aspen Risk Management.
In a statement, Aspen stated that it is working with the management team at Aspen Risk Management to ensure all policyholder obligations and service requirements are, "fully supported and consistent with Aspen's standards of policyholder and broker service."
The decision, according to the company, will have no impact on its mainstream UK Property and Casualty business.
The move is part of the company's strategy to bolster its 'competitive position' and enhance operational efficiency under the new ownership.
Moreover, Aspen has also started the process of closing its Dublin office as a result of the proposed move of its Dublin Excess Casualty underwriting business to London.
The insurer also made a series of senior executive personnel changes including naming a new CEO of Aspen Bermuda, a new group COO and a new chief strategy officer.
Aspen Insurance executive chairman and group CEO Mark Cloutier said: "As we continue our focus on operational improvement and strengthening Aspen's competitive position, it is essential we have the right talent to execute on our strategy, serve brokers and customers and drive to enhance the long-term value of our business.
"I am confident the leadership team, including the new members we are announcing today, is well equipped to meet the challenge of leading Aspen through its next chapter of change and profitable growth."