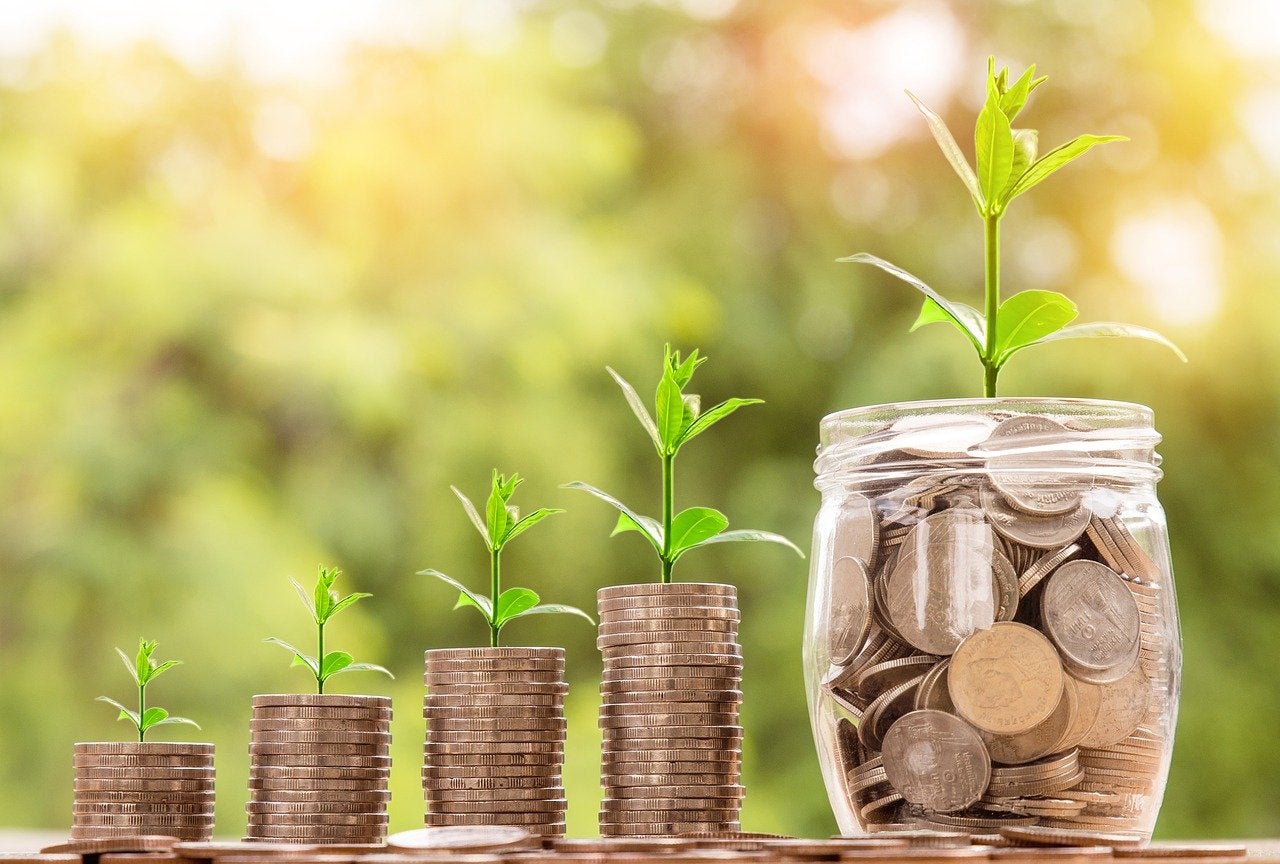 Insurers Ascot and Argo will offer a combined capacity of $40m to Tierra Underwriting to provide credit insurance in support of green project finance transactions.
Tierra offers long-term credit insurance to support green project finance transactions.
Its aims to work with banks involved in the financing of environmentally beneficial projects.
Ascot and Argo will provide up to $15m and $25m, respectively, in underwriting capacity to the MGA.
Tierra will collaborate with green capital providers to offer a risk transfer mechanism to help promote the growth of financing in this essential sector.
Ascot Group CEO Andrew Brooks said: "We have a long-established credit insurance practice, and I'm delighted that by partnering with Tierra we can expand our presence in the market.
"We can also help further environmental objectives by ensuring that lenders have sufficient credit insurance to support their needs in the green finance space."
Tierra managing director Andrew Beechey remarked that the capacity offered by Ascot will allow its clients to have broader credit protection for their investments with the backing of a leading Lloyd's syndicate.
Beechey noted: "Insurance and finance have a key role to play in supporting this energy transition and helping drive the world towards a greener, healthier planet."
Commenting on the development, ArgoGlobal head of specialty Jeremy Shallow noted: "We are excited to be embarking on this partnership with Tierra Underwriting Limited at such a vital time in our market's history.
"The interest from our clients in the green finance sector is growing rapidly, and we want to be at the forefront of this transition."