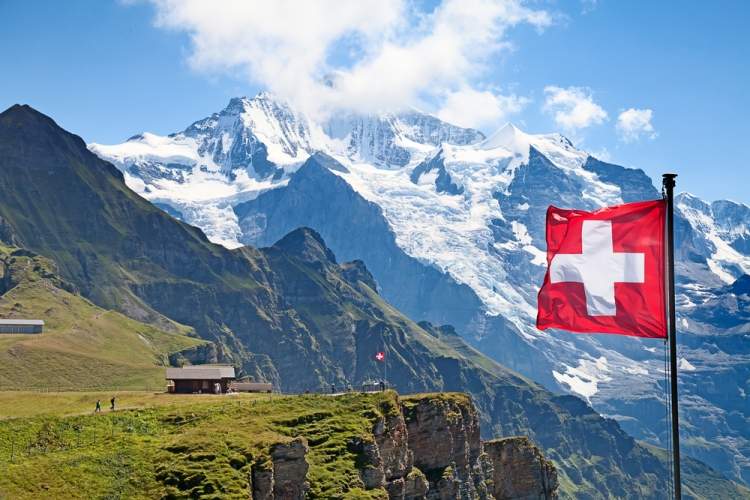 American insurance brokerage company Arthur J. Gallagher (AJG) has purchased a majority interest in Switzerland-based insurance firms Hesse & Partner, and Hesse Consulting.
Hesse, established in 1997, operates as a property/casualty broker and consultant. The company provides coverages and risk advisor services mainly to manufacturing, construction and industrial clients with a particular specialism in the waste-to-energy industry.
Pursuant to the terms of the agreement, Guido Hesse, Tanja Jung and their associates will continue to operate from their offices in Zurich under the direction of Vyvienne Wade, head of Gallagher's overseas division.
Arthur J. Gallagher chairman, president and CEO J. Patrick Gallagher, Jr., said: "Hesse brings us an outstanding team of specialists in the growing waste-to-energy industry and positions us for further growth in the region. I am pleased to welcome Guido, Tanja and their associates to our growing Gallagher family of professionals."
Separately, AJG announced today the acquisition of H.R. Keller & Co, a New York-based managing general agency (MGA), surplus lines broker and program administrator.
Under the direction of Joel Cavaness, president of Risk Placement Services (RPS) – Gallagher's wholesale broker and MGA- Eric Keller, Andrew Coric and their associates will continue to operate from their current office.
Financial terms of the transactions have not been revealed.