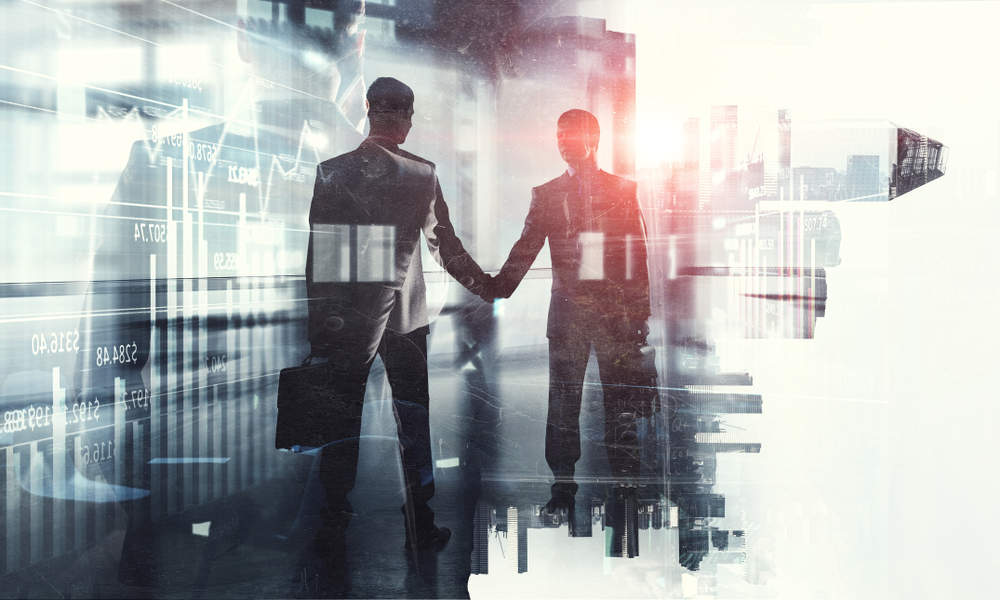 US-based insurance brokerage Arthur J. Gallagher & Co. has acquired Brisbane, Queensland-based Effectus Consulting for an unknown sum.
Effectus' Scott Krebs, Dallas Knight, James Allen, Jason Rodgers and their associates will continue to work from their current location.
They will report to Gallagher employee benefits consulting and brokerage operations international vice-president Leslie Lemenager.
Arthur J. Gallagher & Co. chairman, president and CEO J. Patrick Gallagher, Jr. said: "Effectus offers us significant cross-selling opportunities for initiating discussions with existing clients around the importance of offering career benefits, as well as organisational performance programmes.
"We are delighted to welcome Scott, Dallas, James, Jason and their associates to our growing, global team."
The acquired company is a data-driven employee and leadership development firm. It provides HR and talent development strategies, talent diagnostics, culture and engagement surveys, mediation and performance management, and executive coaching services to clients across Australia.
Arthur J. Gallagher & Co, which also provides risk management and consulting services, has been on an acquisition spree of late.
The company's most recent acquisitions include Idaho-based full-service insurance agency Cunnington & Associates, Nevada-based CRES Insurance Services and full-service wholesale insurance broker CMS in New York.
Last year, the company signed an agreement to purchase the remaining 80% ownership stake in London-based Capsicum Re and acquired a minority stake in Edelweiss Insurance Brokers.
It also acquired Sweden-based insurance broker Proinova last year for an undisclosed sum.
Arthur J. Gallagher & Co currently has operations in 49 countries. It provides client service capabilities in over 150 countries through a network of correspondent brokers and consultants.