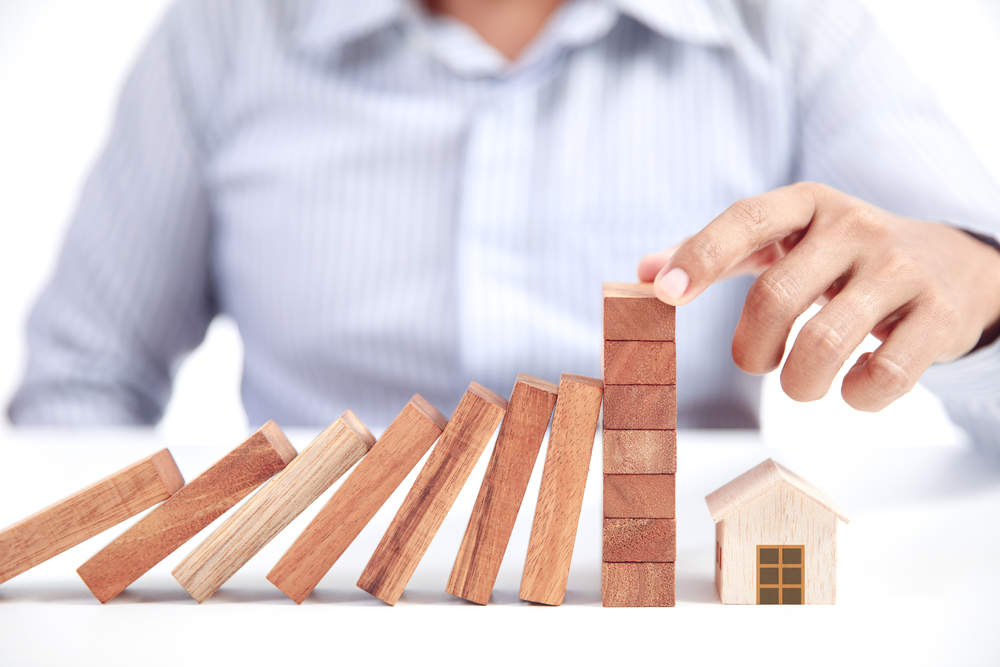 Artesian Solutions, a London-based client intelligence tool for financial services firms, has launched its new CRM services for financial firms including insurers.
Called Artesian Risk and Compliance Hub (ARCH), the new tool has been launched following two years in development.
The new CRM tool will empower insurance brokers to gain a better understanding of risks and opportunities.
Additionally, relationship managers, underwriters and frontline teams, brokers and insurers can use ARCH to quickly evaluate their corporate clients.
Equipped with a configurable decision engine, ARCH monitors credit risk and KYC data sources in real-time and simultaneously applies each bank or insurer's own policies to that data.
As a result, it provides a concise view of appetite and complexity, and clearly points out any potential issues for corrective action before proceeding.
Artesian Solutions co-founder and CEO Andrew Yates said: "We have the great privilege of serving 80% of the UK's major banking institutions, providing powerful sales engagement insights to relationship managers.
"We asked what we could do to make our software even more useful and the answer was ARCH. Almost two years of engineering and millions of pounds later we're announcing ARCH's general availability for customers.
"We believe this puts Artesian in a unique position to be able to combine customer engagement capabilities together with credit and risk in one single application delivered through a browser or mobile device."
The ARCH is available to existing or new customers.