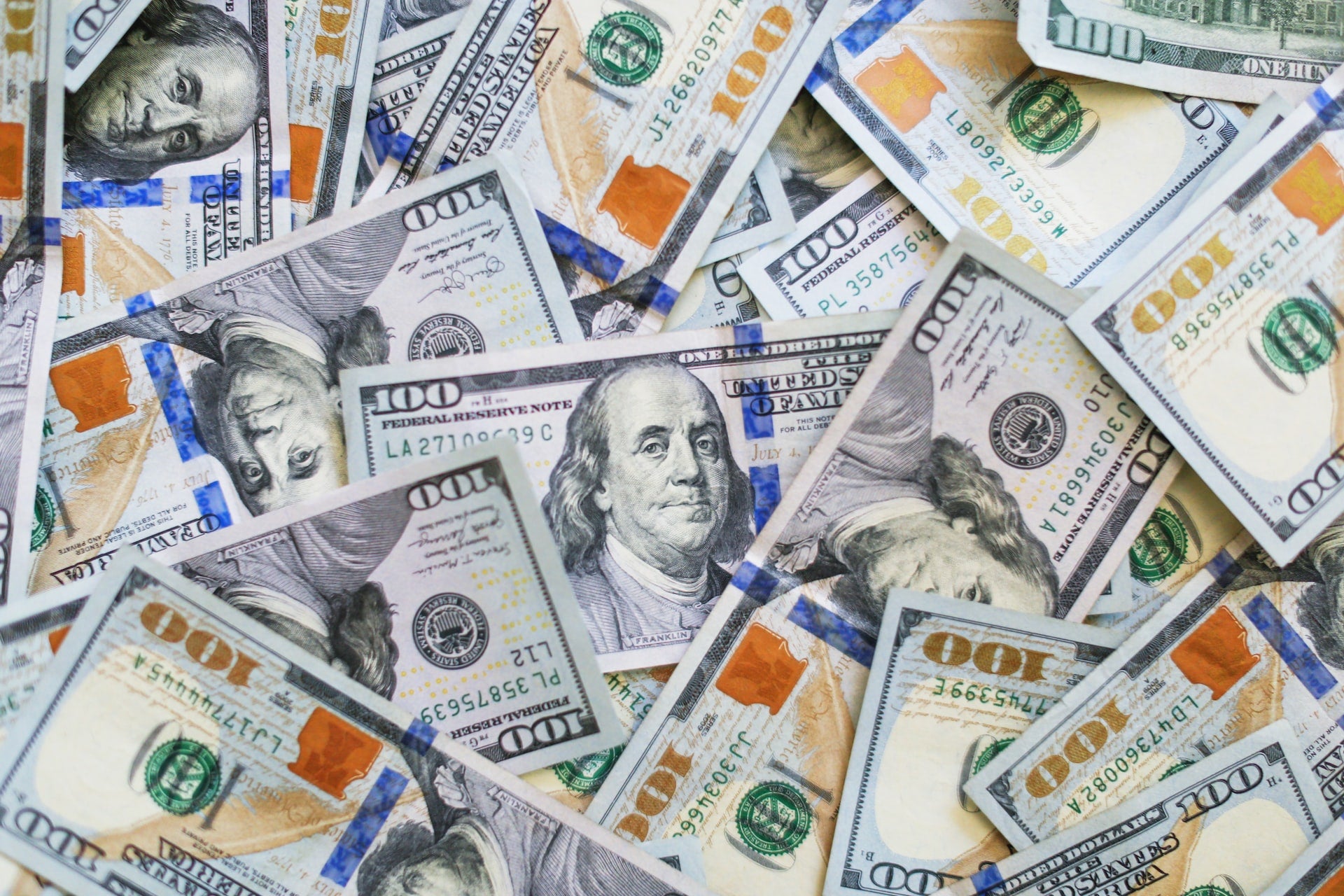 Insurance and reinsurance provider Ariel Re has raised $270m in capital from five new institutional and family office investors.
The re/insurer, which has offices in Bermuda, London and Hong Kong, plans to use the funding to support its growth in 2023.
Ariel Re counts US-based Pelican Ventures, which is focused on start-up and early-stage insurance ventures and JC Flowers, a private equity firm, as its backers.
In addition to the funds provided by the new investors, Pelican Ventures and JC Flowers have boosted their underwriting capital commitments to support Ariel Re's expansion.
Through Lloyd's platform, Syndicate 1910, Ariel Re underwrites five lines of business including property catastrophe, cyber, marine and speciality, professional lines and clean energy.
Ariel Re CEO Ryan Mather said: "Given our proven expertise in lines of business undergoing significant change, such as property catastrophe and cyber, Ariel Re is well-positioned to help investors access what we believe to be very attractive underwriting opportunities.
"While many carriers are pulling out of these risks, we are able to grow backed by investors who understand the nuances of a cyclical reinsurance market. We are delighted that part of our new funding is the first successful example of investors coming to Lloyd's via the innovative LB2 structure; it was more efficient than ever to deploy meaningful capacity in Syndicate 1910."
To simplify and increase flexibility for international investors to participate in Lloyd's market, last year in August, Lloyd's introduced London Bridge 2 PCC (LB2).
Ariel Re secured $170m through LB2 as part of its capital raise.
Lloyd's of London chief financial officer and chief operating officer Burkhard Keese said: "I am delighted that Ariel Re chose the LB2 structure to facilitate delivery of this new capital into the Lloyd's market, a key deliverable of the Future at Lloyd's strategy.
"We set the London Bridge PCC vehicle up to be as flexible and responsive as possible and with oversight of the UK's PRA, we now believe we have an onshore UK structure that can rival any of the established offshore vehicles in other jurisdictions."