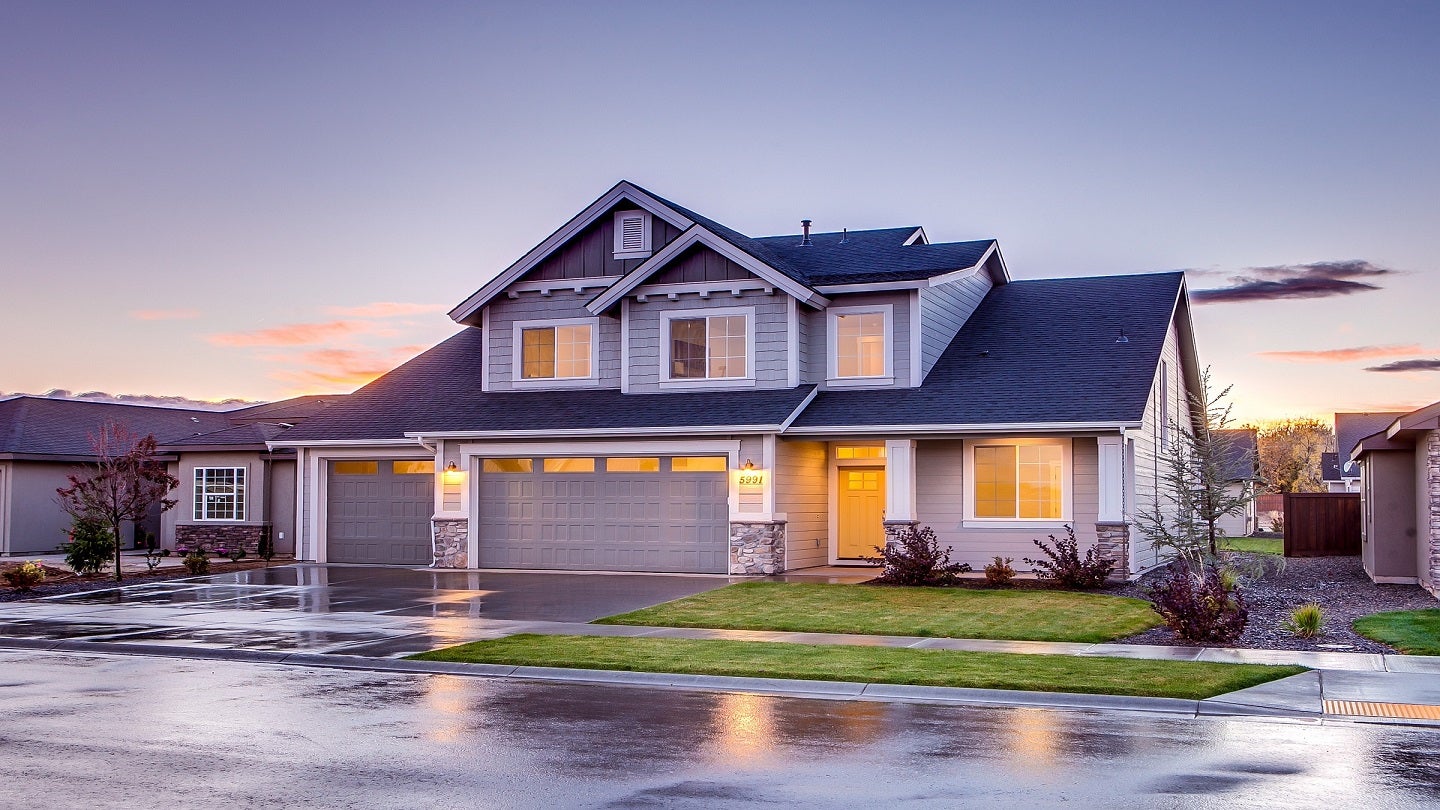 Hamilton, Bermuda-based Argo Group International Holdings has received approval from shareholders to its merger with Brookfield Reinsurance in an all-cash deal.
Argo Group is an underwriter of specialty insurance offerings in the property and casualty (P&C) market in the US.
Argo offers a full line of products and services to meet the coverage and claims-handling needs of insurance businesses.
The merger is subject to customary closing conditions, including regulatory approvals.
It is expected to close in the second half of 2023.
In February 2023, Brookfield Reinsurance signed a definitive agreement to acquire Argo for around $1.1bn.
Under the agreement, each issued and outstanding common share of Argo will be converted into the right to get $30 in cash at the time of closure of the deal.
This deal will be funded by Brookfield Reinsurance from its existing cash on hand and liquidity.
Operating a capital solutions business, Brookfield Reinsurance offers insurance and reinsurance services to individuals and institutions.
In February this year, Argo executive chairman and CEO Thomas A Bradley said: "This transaction brings a successful conclusion to Argo's strategic alternatives review process and represents the best path forward for Argo, our employees and policyholders while also maximizing value for our shareholders.
"By joining Brookfield Reinsurance, Argo will continue to serve our brokers with greater financial strength and opportunities to grow as a US-focused specialty insurer."
In April last year, Argo started exploring strategic options including a potential sale.