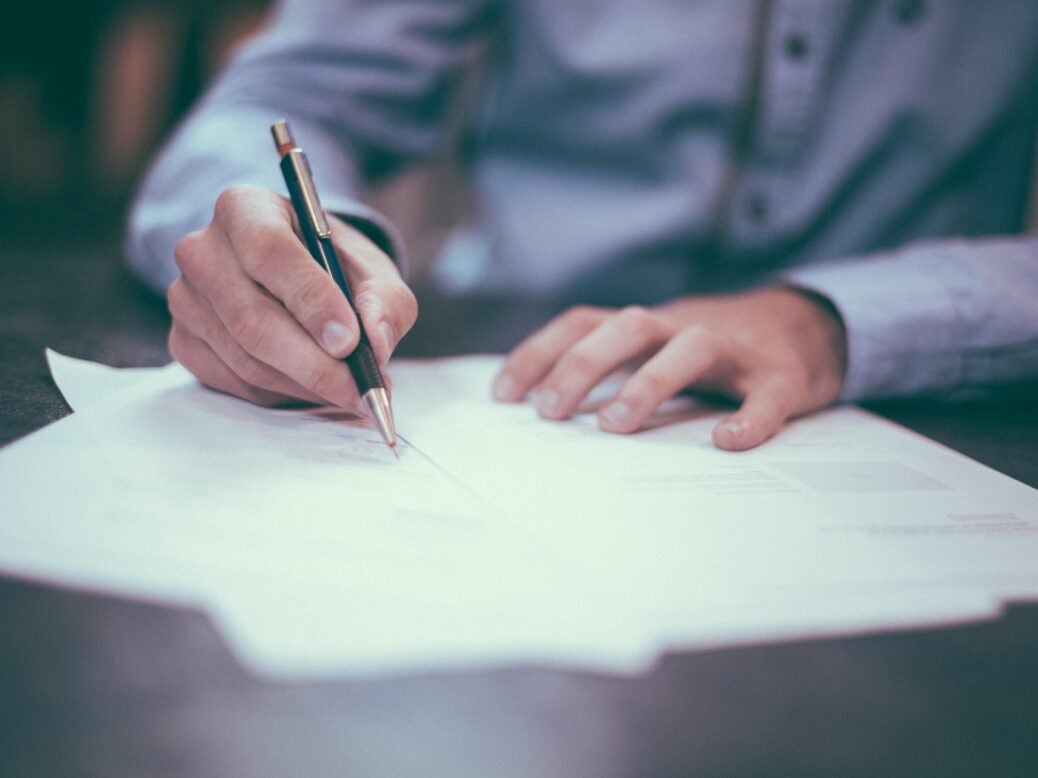 Ardonagh Group has agreed to acquire BGC Partners' insurance brokerage business companies, Ed Broking Group and Besso Insurance, for $500m in cash.
Acquired businesses were recently grouped under the brand Corant Global, which generated revenue of $191m during the 12-month period ended 31 March 2021.
Ed Broking Group and Besso Insurance comprises wholesale and speciality (re)insurance broker Ed, Lloyd's broker Besso, aviation specialist Piiq Risk Partners, German marine broker Junge, UK based MGA Globe Underwriting, Australian MGA Epsilon Underwriting and European MGA Cooper Gay.
These businesses together employ approximately 900 people.
The acquired businesses will now operate as part of Ardonagh's speciality segment, which comprises Price Forbes, Bishopsgate and Compass London Markets.
Ardonagh CEO David Ross said: "We're delighted to welcome each of BGC's insurance brokerage businesses to our Ardonagh Specialty platform.
"This is a compelling shakeup of the global wholesale landscape, bringing two of the last remaining independent outfits of scale together to create the largest privately-owned speciality broker in London, safeguarding choice for both clients and employees."
Ardonagh said it plans to fund the acquisition using equity and debt.
The transaction, subject to regulatory nod, is expected to close in the second half of 2021.
BGC chairman and CEO Howard Lutnick said: "The agreement to sell our insurance brokerage business for $500m reflects the significant value we have created since entering this market in 2017.
"While we have built an exceptional Insurance Brokerage business, this sale will focus our resources on Fenics. We expect to use the proceeds to accelerate Fenics growth and to repurchase shares and/or units."
Earlier this month Ardonagh Group subsidiary, Ardonagh Advisory announced plans to acquire Usay Group, a personal medical insurance and protection insurance broker in the UK.
In February, Ardonagh Group made a strategic investment in Australian insurance broker Resilium.