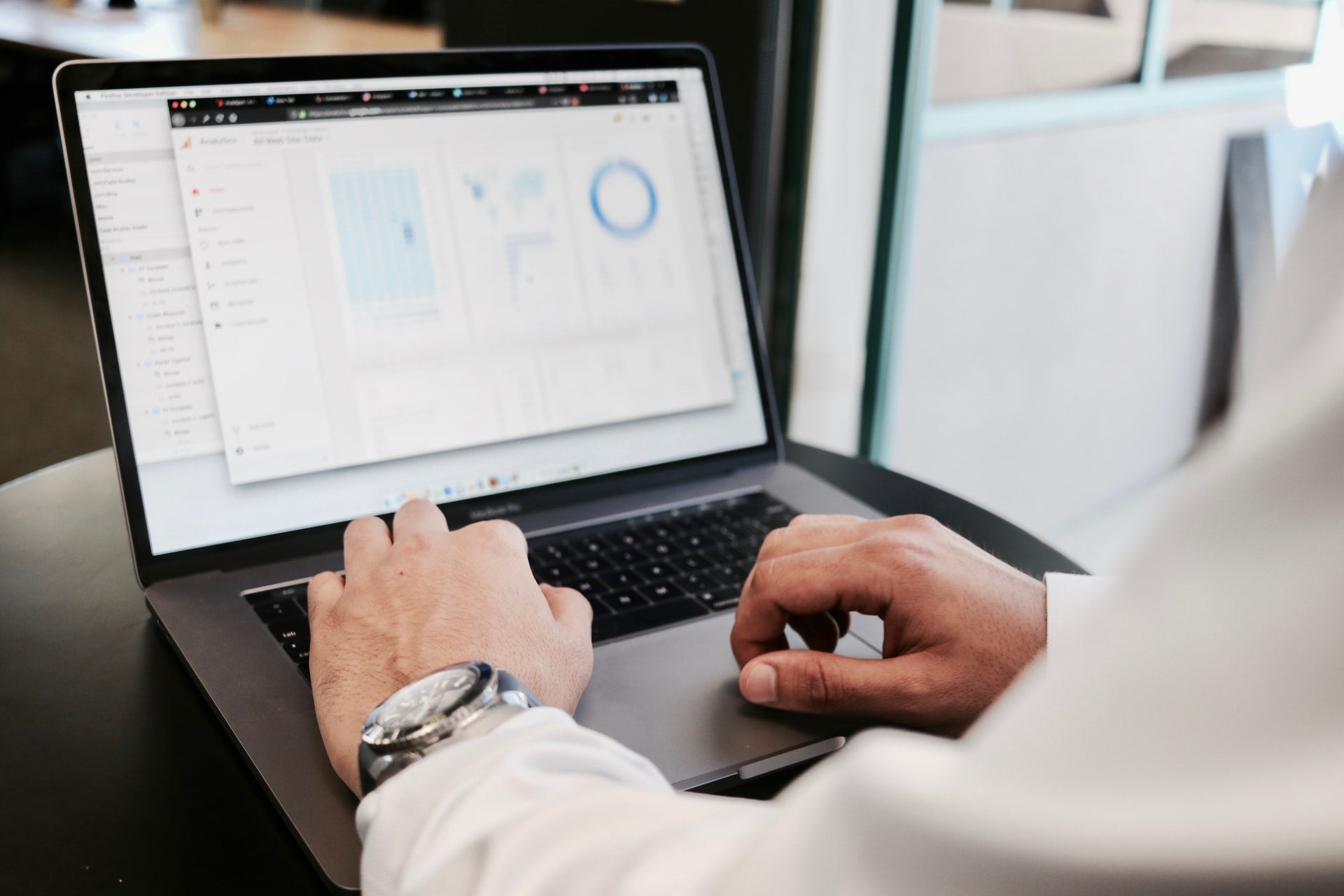 UK-based insurance distribution platform The Ardonagh Group has set up a dedicated business in Ireland to expand business in Europe.
Dubbed Ardonagh Europe, the newly formed entity will operate alongside Ardonagh Global Partners and form part of the Ardonagh International segment.
Ardonagh Europe will be headquartered in Dublin and Arachas CEO Conor Brennan will lead the division.
Arachas joined Ardonagh in 2020 and Brennan has been its CEO since May 2018.
Under his leadership, Ardonagh Europe aims replicate Arachas's model across Europe, acquiring platform businesses and then building organically and through bolt-on acquisitions.
Additionally, Maria Cospito has been named as chief commercial officer for Ardonagh Europe, and Colin O'Reilly as chief acquisitions officer.
Maria joins from Zurich Insurance where she headed Navigators & General. Colin on the other hand joins from the Ireland Strategic Investment Fund (ISIF), the €9bn Irish sovereign wealth fund, where he held the role of senior investment manager.
Ardonagh Group chief executive David Ross said: "Almost a year to the day since we acquired Arachas, we are poised to execute on our campaign in Europe, with Conor and his newly formed team perfectly positioned to establish themselves as the partner of choice for extraordinary businesses."
Brennan added: "Ardonagh has a special culture and a unique strategy to acquire and invest in brokerages, MGAs, and strategically significant service providers while retaining and empowering leaders. We have established a strong pipeline of acquisitions; making them a reality is a dream job."
In the first quarter of 2021, the Ardonagh Group reported a 24.8% rise in income to £199.7m and adjusted EBITDA by 52% to £66.3m.
Last month, Ardonagh Group revealed plans to launch a new reinsurance broker, called Inver Re.