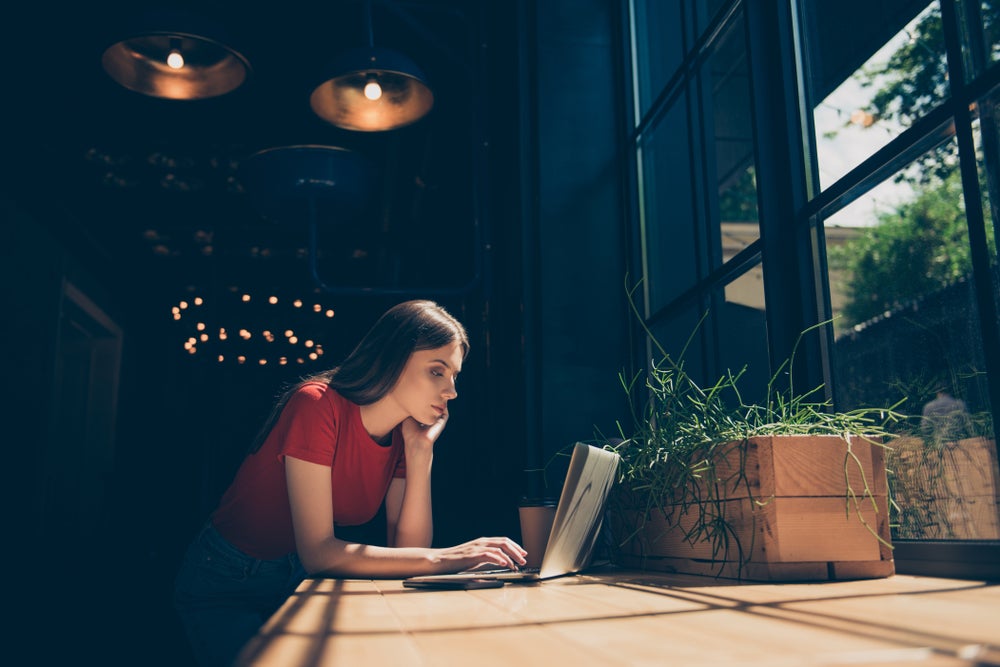 Arch Insurance Company has launched an online platform that allows brokers to streamline the pricing and purchase of Business Travel Accident (BTA) Insurance.
Dubbed Arch BTAExpress, it enables simple plan design selection, pricing and binding of BTA policies for US-based companies with up to 250 business travellers.
It is claimed to help minimise the time and effort taken by brokers to obtain coverage for their clients' business travellers, with quotes delivered 'almost immediately'.
Arch Insurance Company, Accident and Health senior vice-president Jeff Ray said: "We're pleased to announce our new BTA product options and platform, in an environment where efficiency and simplicity are definite advantages.
"We are anticipating an increased interest in travel insurance coverage for both business and leisure travel due to heightened Covid-19 awareness, and our new approach to connecting brokers and insureds with our products will simplify the process."
Arch's BTA offerings are designed to provide businesses with a range of product options, including the ability to add out-of-country medical expense coverage.
All plans are said to offer travel assistance services, including but not limited to medical and evacuation assistance for staff and any accompanying family members, globally.
Other specialty benefits provided by Arch's BTA policies include assistance on expenses of rehabilitation, counselling, family reunion and childcare needs arising from accidents while on business travel.
Last month, Arch Insurance entered the consumer product and home warranty markets of North America by launching a new offering.
In November last year, the company introduced new terrorism insurance for small and medium-sized companies in the country.