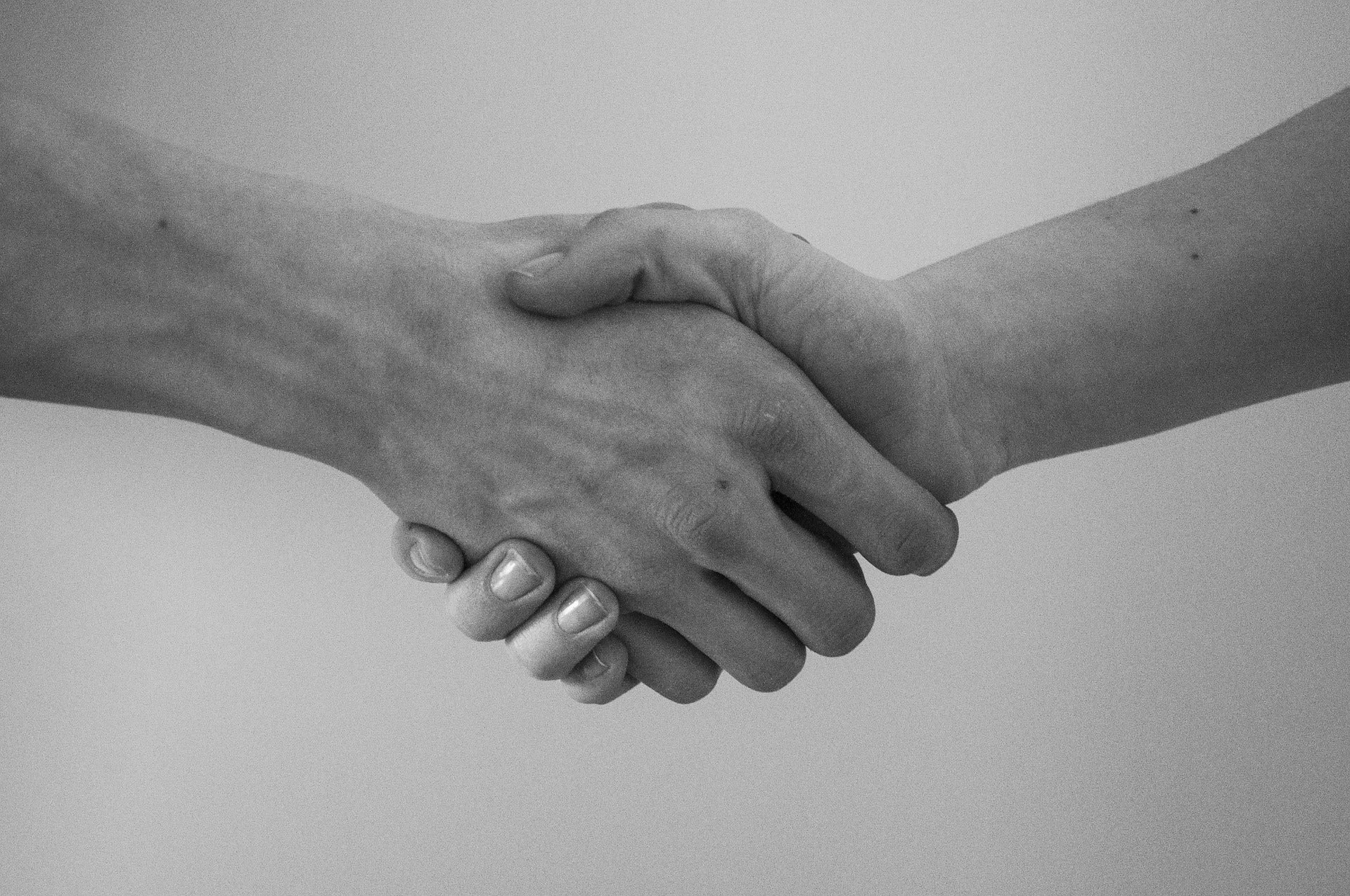 Arch Capital Group has completed the acquisition of Westpac Lenders Mortgage Insurance (WLMI).
The acquired firm, which is authorised by the Australian Prudential Regulation Authority (APRA), provides captive lenders mortgage insurance (LMI) to the Westpac Group.
Arch Capital Group will combine the operations of WLMI with its existing Australian LMI arm, Arch LMI.
Additionally, WLMI will retain its existing risk in force and the merged entity will become Westpac's sole provider of LMI on new mortgage originations for a decade.
Arch Capital Group expects the acquisition, which was announced in March this year, to strengthen its position in the Australian market as WLMI has been offering LMI since 2011.
Arch Capital Group global mortgage CEO David Gansberg said: "We look forward to continuing our partnership with Westpac and leveraging this acquisition to further establish Arch LMI as a market leader that provides innovative solutions and excellent service to clients across Australia."
Besides Australia, Arch Capital Group has mortgage insurance and reinsurance operations in Bermuda, Europe, and the US.
As of 30 June 2021, Arch Capital Group had approximately $16.7bn in the capital.
Last month, the Arch Capital-led consortium completed the acquisition of Bermuda-based reinsurance company Watford Holdings for approximately $622m.
In June this year, Arch Capital's subsidiary Arch Re confirmed plans to acquire Somerset Bridge Group, Southern Rock Holdings and affiliates.