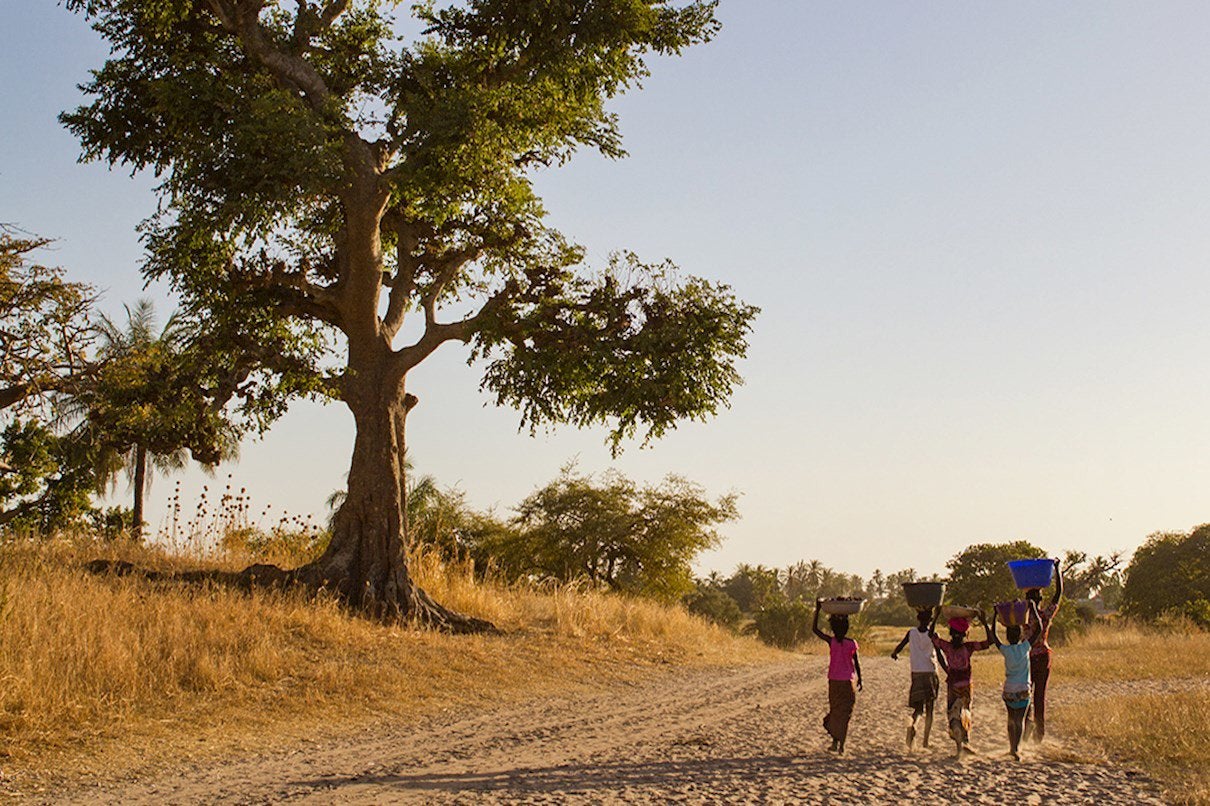 Specialist insurance firm African Risk Capacity (ARC) has chosen Gallagher Re as its reinsurance broker and risk advisor in Africa.
Under the new tie-up, Gallagher Re will provide ARC with portfolio cover in the reinsurance and capital markets as well as strategic advisory for sustainable growth and diversification of portfolios.
The alternative risk transfer systems, including insurance linked securities (ILS), is said to be a major part of targeted development plans.
ARC expects to employ the joint effort of conventional and alternative capacity providers as a new risk carrier structure that seeks to use the private sector for various resilience applications in Africa.
It aims to help African nations that are suffering from the consequences of climate change.
The threat of global and interconnected chaos has also endangered development benefits in the continent, noted Gallagher Re.
In November last year, ARC signed a memorandum of understanding (MoU) with CCRIF SPC, previously known as Caribbean Catastrophe Risk Insurance Facility, and Pacific Catastrophe Risk Insurance Company (PCRIC).
The latest deal with ARC has enabled Gallagher Re to support the targets of the MoU that intends to enhance the scope and impact of the world's risk pools.
ARC chief underwriting officer Malvern Chirume said: "The emergence of new risks and the high degree of global interconnectedness offer a unique opportunity to rethink our approach to climate and systemic events on the African continent.
"ARC Group plays a critical role in this environment, strengthening the capacity of member states to minimise the risk and actual impact from these events, and providing targeted and swift access to finance, tools and products in the aftermath of disasters.
"To date, ARC has provided financial protection in excess of $1bn to 19 countries. We aim to reduce the protection gap even further and our partnership with Gallagher Re will be a key element of our growth."