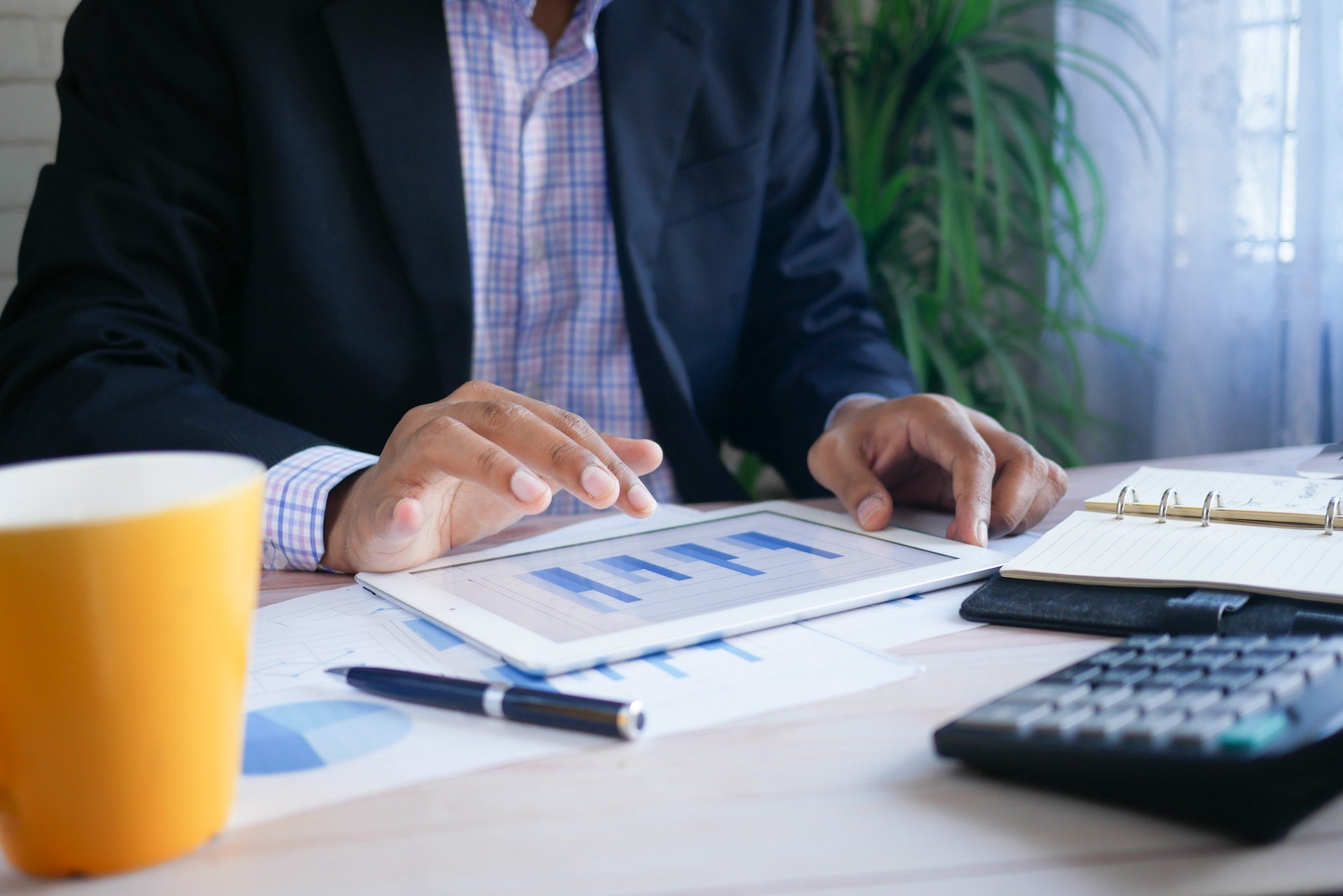 Aquarian, a US-based diversified holding company, has completed the acquisition of Somerset Reinsurance (Somerset Re) for an undisclosed sum.
In June 2022, Aquarian brokered a deal to buy a controlling stake in Somerset Re.
The deal also included new capital investment in the reinsurance firm to further growth and bolster its market position, besides providing additional resources to support its pipeline of opportunities.
Founded in 2014, Somerset Re offers reinsurance solutions to the US life insurance and annuity market.
Aquarian founder and managing partner Rudy Sahay said: "The addition of Somerset Re positions us well, with increased scale and capabilities, to provide a full suite of insurance solutions managed by exceptionally dedicated teams.
"Their deep in-house liability expertise coupled with Aquarian's strength in asset management allows us to realise sustainable, long-term growth and provide reliability to policyholders."
As per the initial announcement, Aquarian acquired Somerset Re's stake from Atlas Merchant Capital and several other shareholders.
Through the acquisition, Aquarian joins the likes of Hannover Re and Weiss Family Interests as Somerset Re's backers.
Somerset Re CEO Jeff Burt said: "We are looking forward to building on the strong growth that Somerset Re experienced in 2022 with Aquarian as a partner. Having executed five new reinsurance treaties in the fourth quarter of 2022, we have tremendous momentum leading us into 2023.
"The Aquarian platform gives us a long-term strategic partner with exceptional asset management capabilities that perfectly complements our solutions-based approach to reinsurance."