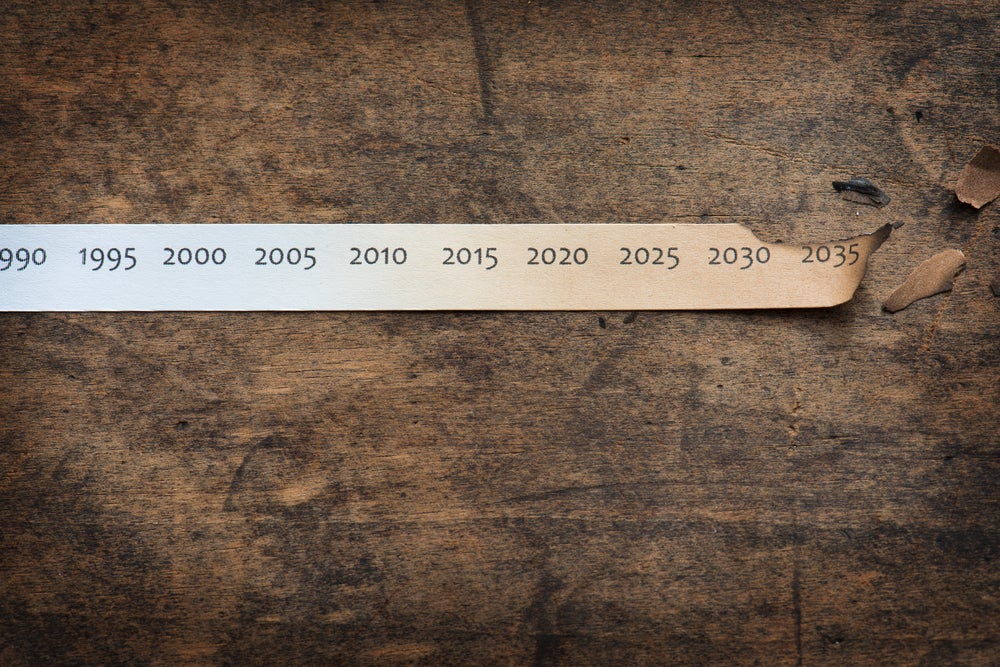 The Australian Prudential Regulation Authority (APRA) is set to intensify its scrutiny on the practices used by reinsurers and insurance firms to manage the financial risks of climate change to their businesses.
The financial watchdog has also asked banks and superannuation trustees to move from gaining awareness of the financial risks to taking action to mitigate them.
It comes in the backdrop of a survey's outcome, which revealed that a substantial majority of regulated organisations are taking steps to increase their understanding of climate risks.
The survey was conducted with the participation from all 38 of the large banks, insurers and superannuation trustees.
Climate Risk Management Challenges
According to the study, a third of respondents believed that climate change was a material financial risk to their businesses now; whereas a further half thought it would be in the future.
A majority of banks believed climate-related financial risks as part of their risk management frameworks.
The survey participants named reputational damage, flooding, regulatory changes and cyclones as the top climate-related financial risks.
Respondents also highlighted the strategic opportunities they had identified from the transition to a low carbon economy, such as developing innovative products and services, along with fulfilling the increasing demand for green investment opportunities.
APRA executive board member Geoff Summerhayes said APRA had a responsibility to ensure financial institutions were alert to issues that could impact their ability to fulfil promises to customers.
Summerhayes added: "The world is rapidly transitioning to a low carbon economy, driven principally by the decisions of governments, business leaders, investors and consumers. Companies that fail to respond to these forces risk being left behind.
"Gaining an understanding of the risks is an important first step for entities, but APRA wants to see continuous improvement in how organisations disclose and manage these risks over coming years."
APRA noted that climate risks will be assessed within existing prudential risk management standards CPS 220 and SPS 220, and supervisors will be factoring this into their on-going supervisory activities.