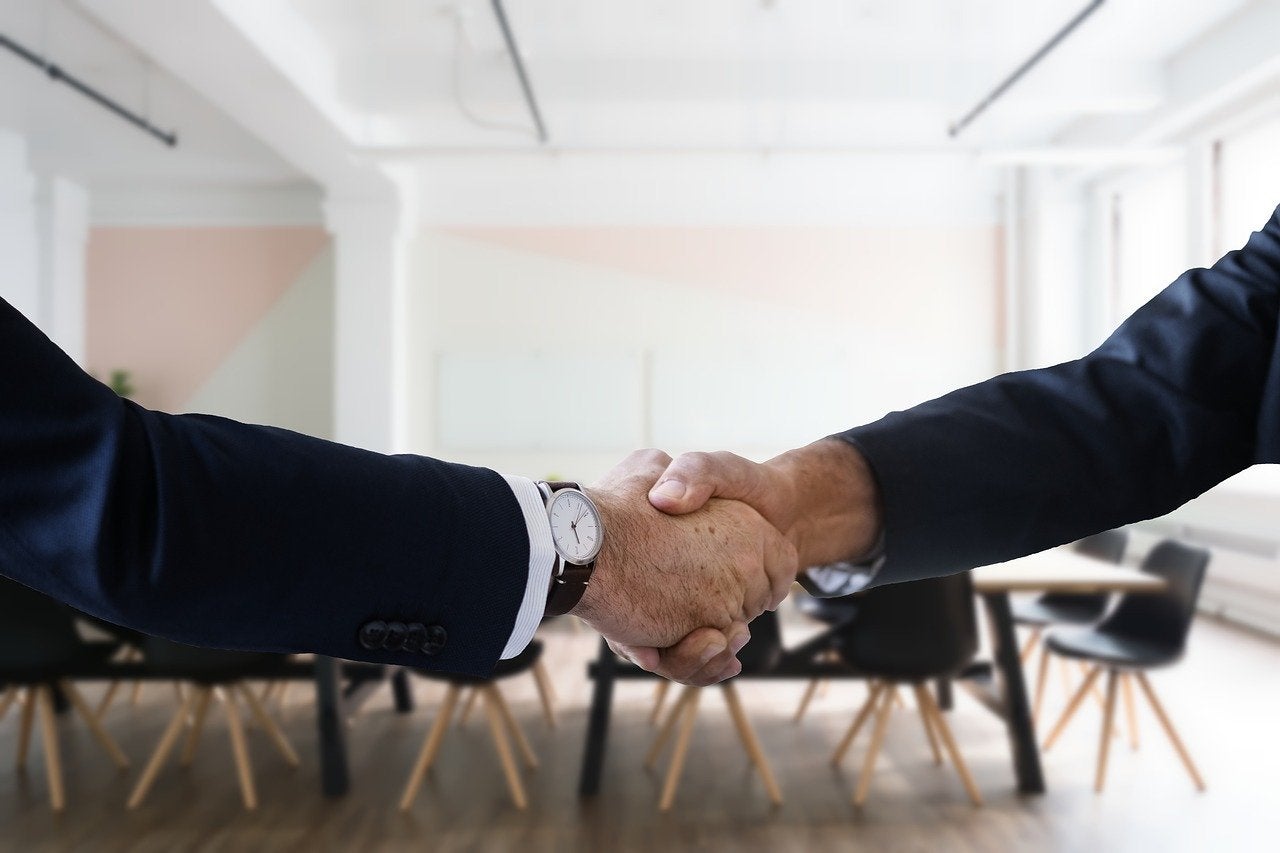 Private equity firm Apollo Global Management has agreed to buy the rest of its insurance affiliate Athene Holding it does not already own in an all-stock transaction worth nearly $11bn.
The merger of the two companies will create a $29bn business upon deal completion in January next year.
Deal info
As per the agreed terms of the transaction, every outstanding class A common share of Athene will be swapped for 1.149 shares of Apollo common stock.
Apollo and related entities already have a 35% stake in Athene and a long-term agreement to manage its assets.
Existing shareholders of Apollo will own around 76% of the merged group while Athene shareholders will own around 24% post completion of the latest deal.
Established in 2009, Athene has a presence in the US, Bermuda, and Canada. At the end of last year, the firm had $202.8bn in assets.
Athene chairman and CEO Jim Belardi said: "After carefully reviewing Athene's options to unlock value for shareholders, Athene and Apollo determined that the potential of a fully aligned business would be significantly greater than a sum-of-the-parts.
"Coming together in this merger is a logical and exciting next step that will simplify our relationship while driving significant strategic and financial benefits in both the immediate and long-term future."
Apollo expects the transaction to be "substantially accretive", with "low execution risk between complementary businesses and management teams".
The deal has already secured the green light from the two companies' boards. It currently awaits the nod of shareholders as well as antitrust and regulatory approvals.
Apollo co-founder and incoming CEO Marc Rowan said, "This merger is all about alignment between Apollo and Athene, amongst Apollo's stockholders and with our limited partners.
"For Apollo and Athene, we will have total alignment to optimise our strategy and allocate capital efficiently, which will include rapidly scaling our capability to originate attractive risk/reward assets, which are the limiter of growth for both firms. We have also created alignment among all our stockholders who will share in the upside of a larger, more liquid company with leading corporate governance."
Leadership
Rowan will head the combined entity, with co-presidents Scott Kleinman and James Zelter remaining in charge of Apollo's business.
Belardi will continue to spearhead Athene with his existing management team and supported by the firm's full workforce.
The merged group's board of directors will have 18 members with two-thirds independent. It will comprise four directors of Athene including Belardi. Chairman Leon Black, co-founder Josh Harris and lead independent director Jay Clayton will retain their respective positions.
The platform, investment processes and approvals of the firms will remain unchanged.
Apollo corporate structure changes
Additionally, Apollo said that the conflicts committee of its board of directors has cleared changes for a simpler corporate structure, with a single class of common stock and a "one share/one vote" regime.
The move is said to help its inclusion on the S&P 500 index. The firm will also remove the special governance rights offered to the executive committee.
The conversion is slated to complete in January 2022, subject to regulatory and shareholder approvals.
The changes come shortly after Black decision to step down as CEO of Apollo after revelation of his ties with late financier and convicted sex offender Jeffrey Epstein.